US and Iraqi authorities are negotiating the preservation of the current American contingent in the country after the victory over terrorist groups, reports
RIA News
message of the USA Today newspaper.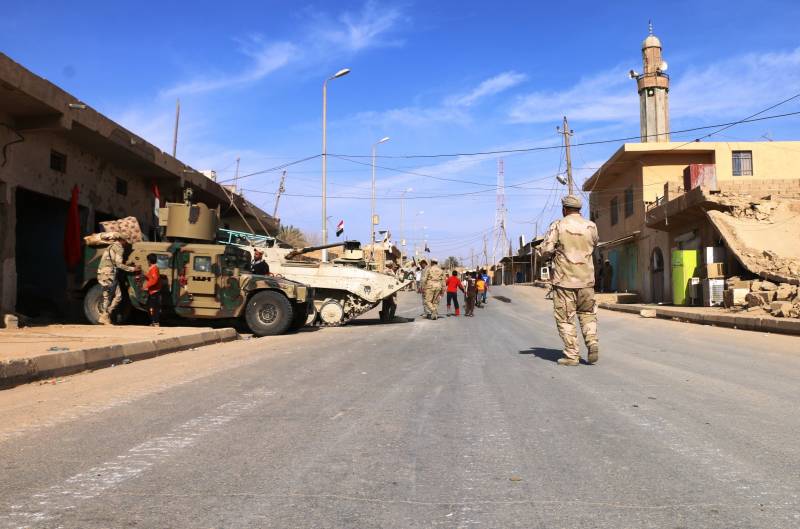 Both countries want to avoid repeating the 2011 of the year, when American troops left Iraq after successfully weakening Al-Qaida (banned in the Russian Federation) and reducing the level of violence in the country. Three years later, the Iraqi military failed, faced with the invasion of the "Islamic State" (IG, grouping is prohibited in the Russian Federation),
writes a newspaper.
According to government sources, the United States and Iraq "have not yet determined the size and composition of forces, which may change over time."
According to the interlocutors, "the decision on the long-term presence has not yet been agreed, and the composition of the forces will be determined by the Iraqi government."
It is noted that the mission of the American forces, if they remain in Iraq, will most likely be the same as at present.
Recall 9 December, Iraqi Prime Minister Haider al-Abadi announced the victorious conclusion of the war in the country against the IG group.