In the Krasnoyarsk and Altai Territories and in the Orenburg Region, three new Voronezh radar stations took up combat duty, reports
RIA News
the message of the Commander of the Space Forces, Colonel General Alexander Golovko.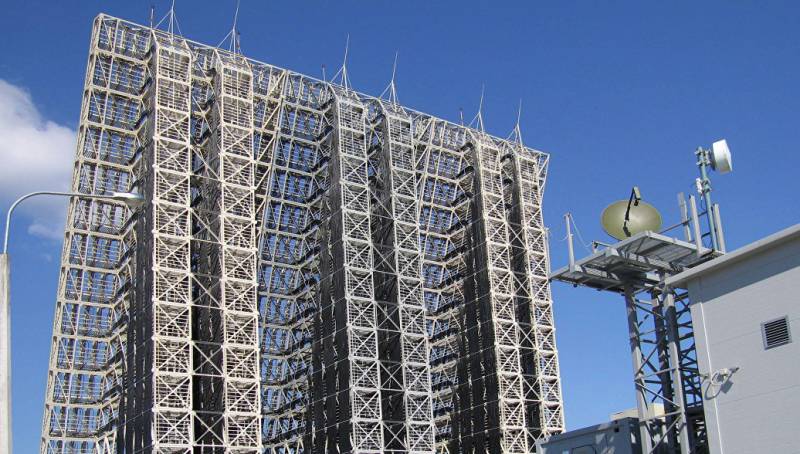 Earlier it was reported that the stations in these regions are experienced combat duty.
Yes, for the first time in
stories
The Armed Forces of the Russian Federation on combat duty on radar control in the established areas of responsibility were immediately launched by three newest radar stations Voronezh, missile attack warning systems based on high prefabrication technology in the Krasnoyarsk, Altai Territories and the Orenburg Region
- Golovko said in an interview with the newspaper "Red Star".
"Voronezh-DM radar" has enhanced technical and tactical characteristics. The accuracy of measuring parameters was improved by working in the decimeter range of radio waves. The level of energy consumption and the amount of technological equipment are much lower. "
- says the material.
The process of servicing new stations requires a smaller number of personnel than on the predecessor radars of the Dnepr and Daryal types.
It is noted that "the technology of high factory readiness provides for the design, manufacture and testing of structurally and functionally complete radar components (macromodules) directly at the enterprises."
To deploy radar requires only minimally prepared site. The deployment time of the station is one and a half years, while for its predecessors this period was 5-9 years.