Secretary of State Rex Tillerson said yesterday that he was unaware of the Pentagon's intentions to change the schedule of joint exercises with the Republic of Korea for the period of the Olympic Games 2018 of the year to be held there in Phyonchang from 9 to 25 in February, reports
TASS
.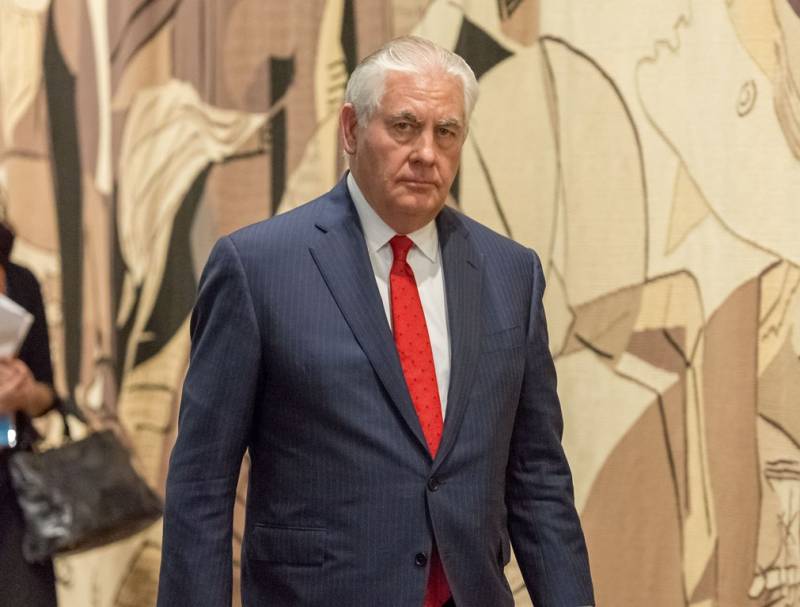 I am not aware of any plans to stop long-established and planned regular military exercises with our partners in South Korea or in Japan,
Tillerson said in Ottawa at a joint press conference with Canadian Foreign Minister Christie Freeland.
He added that military exercises are announced in advance, and they have been held for many years.
Earlier, the President of the Republic of Korea, Moon Jae Ying, said that he had offered Washington to postpone the holding of joint maneuvers in order to reduce tensions before the Olympics.
As South Korean media reported, Seoul and Washington are discussing the possibility of postponing the annual Foal Eagle maneuvers to a later date with the participation of all the armed forces, as well as the Key Resolve command and staff exercises. They are usually held in February-March, which this time coincides with the dates of the Olympic and Paralympic Games.
In recent years, thousands of troops have participated in the Foal Eagle exercise from 200 to 300, and American strategic weapons are also involved in them.