Shares of telephone terrorists continued in the regions of the Russian Federation. From the Kamchatka Territory there are reports of numerous calls about the alleged mining of various objects in the region. Unknowns report alleged bombs in shopping centers, educational and medical institutions of Petropavlovsk-Kamchatsky.
RIA News
Publishes the press release of the FSB Department for the Kamchatka Territory:
The city hospital number 1, the Vodnik hospital, the detention center, the administrative building on Leningradskaya Street, 35, and several shopping centers in Petropavlovsk-Kamchatsky are being evacuated. In addition, a message was received about an alleged bomb in one of the city schools.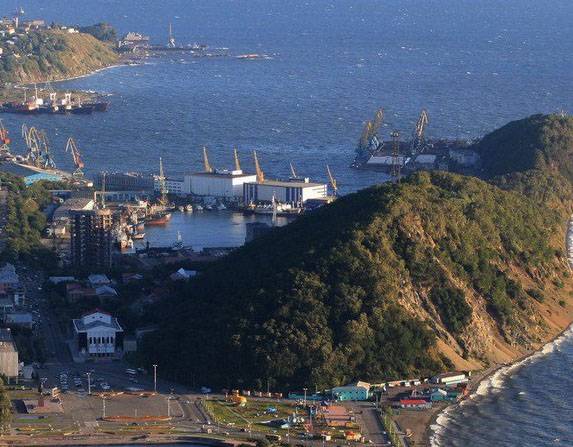 It is reported that police and special services are working at these sites, and the territory is being investigated by cynological services in Kamchatka.
To date, telephone terrorists have announced the "mining" of various objects in the 75-ti regions of the Russian Federation.
The beginning of a wave of telephone terrorism in Russia was laid by unknown 11 September of this year. In none of the cases, "mining" was confirmed. At the same time, the damage caused by telephone terrorists for more than three months in Russia has already gone to hundreds of millions of rubles.
Earlier it was reported that calls about fake mining in the cities of Russia come from abroad.