The details of today's statement by Saudi Arabia about the allegedly intercepted Hussite ballistic missile launched on Tuesday from Yemen appeared. As stated in his
Twittere
military journalist Babak Tahwai, missiles of the American Patriot missile defense system, which are in service with Saudi Arabia, could not hit the Hussite missile.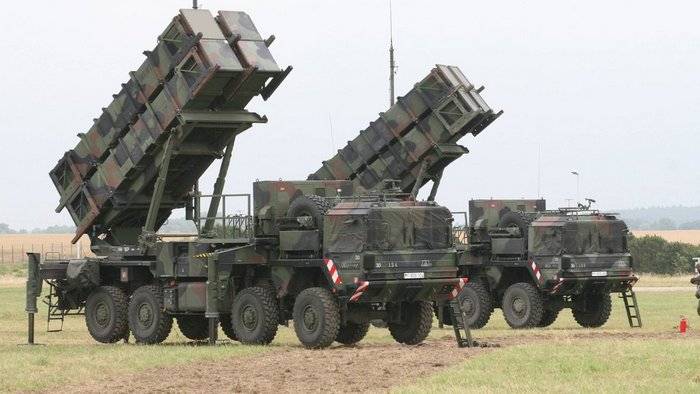 According to him, the entire Saudi air defense forces fired five MIM-104C missiles from the Patriot PAC-2 missile defense system on the Burkan 2-H ballistic missile. None of the antimissiles intercepted the Hussite warhead, but the ballistic missile did not reach the target.
Earlier, Saudi media reported that Saudi Arabia was able to repel a Hussite rocket attack on Riyadh.
This is not the first time that the Arabian media writes about an allegedly intercepted Hussite rocket, which in fact simply did not reach the target for any reason. So, in early November, a ballistic missile was also launched from the territory of Yemen in the direction of Riyadh, which was allegedly intercepted by Saudi air defense forces. Hussites, in turn, stated that they were able to hit the target with a rocket.
Later, the media reported that the Saudi air defense forces most likely could not intercept the missile, but it also did not reach the target.
Recall, Saudi Arabia is negotiating with Russia on the supply of C-400, reports "Vzglyad".