15 December, Lockheed Martin rolled out the 66 F-35 fighter produced in the 2017 year. Thus, the company fully met the deadlines approved earlier and fulfilled all the obligations to supply F-35A, F-35B and F-35C fighters to customers.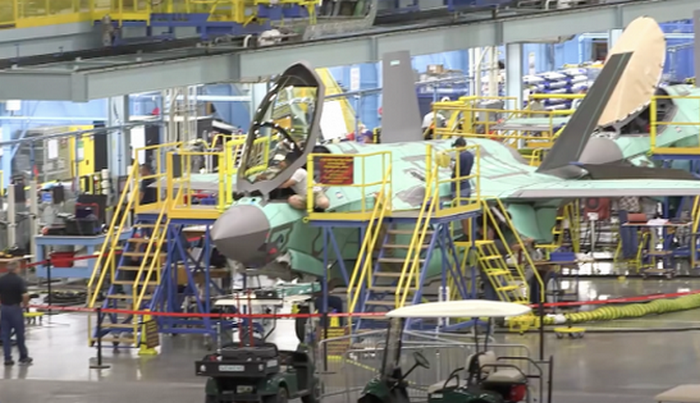 In honor of the successful completion of the year, Lockheed Martin assembled a video in which they told about the main successes of the F-35 program. In addition, the video shows the production line and part of the assembly processes of fighters.
In Lockheed Martin indicate that to date, already assembled X-NUMX fighter F-265. It is planned that 35 units will descend from the conveyor annually from 2023. In 160, the price of these aircraft has decreased by 2017% compared to the fighters supplied under the first contract, and by 60, it will drop to $ 2020 million, which is less than the price of many 80 generation fighters, reports
"Warspot"