The fifth-generation multi-purpose submarine "Husky" will be equipped with robotic complexes operating in water and air, reports
RIA News
a message from Oleg Vlasov, head of the robotics sector of the Petersburg Marine Bureau of Mechanical Engineering Malakhit.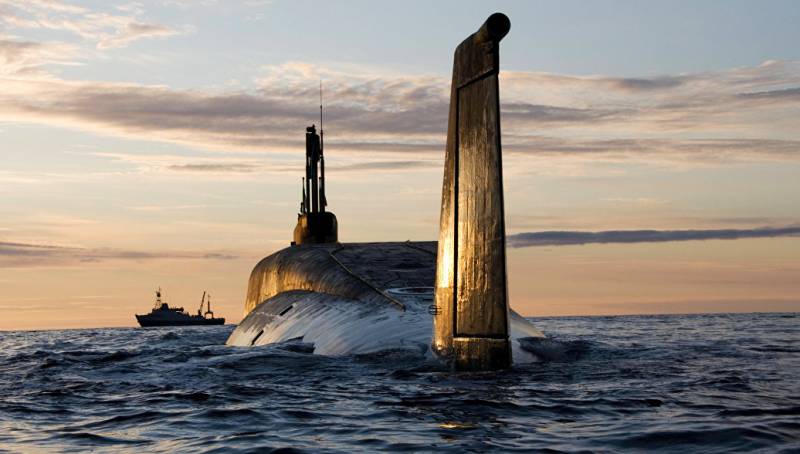 Husky is technically different from what we saw. Are there robotics? There is a robotics ... there is a military one, there is a special one, there is one that can be used in civilian life,
Vlasov said the agency.
I can say that there will be robotics on the Husky, which will work in two environments. Development is already underway, now the faces are laid out, they will be detailed,
added on.
Earlier, Vlasov reported that the appearance of the Husky was determined and will be presented to the commander-in-chief of the Navy by the end of December. Project research work must be completed in the 2018 year.
It is expected that the construction of the "Husky" will be incorporated in the new state armament program. There is little public information about the project, but it is known that this submarine will be able to carry the latest hypersonic cruise missile "Zircon".
The missile system with Zircon is the latest development of Russian designers. According to information from open sources, the NPO Mashinostroyeniya is engaged in its creation.