The European Parliament submitted a report, which reported on the resumption of growth in commodity turnover between the European Union and Russia. If the authors of the report are to be believed, since the beginning of the year the trade turnover between the Russian Federation and the EU has grown by 26%.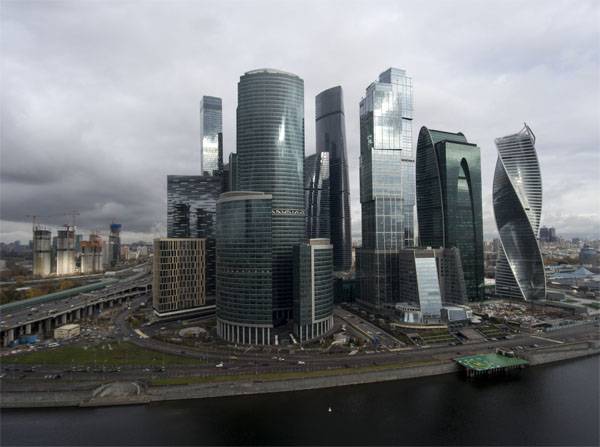 Russia. Moscow
The European Parliament report says that the EU exports mainly industrial goods to the Russian Federation, of which 22 percent are equipment for industrial enterprises, 11% are various machines, including agricultural, 9% are electronics, and 9% are medicines. About 7 percent of European exports to Russia are agricultural products. This suggests that, in a number of positions, companies still manage to circumvent the sanctions. The remaining share is distributed among other goods and services, including the tourism sector.
Russia exports mainly energy to the European Union. Their share in Russian exports to the EU comes to 67%. In Europe, they note that such a lurch of Russian exports towards energy carriers is evidence of "the inability of Russian value-added products to create competition for similar goods on the European market."
At the same time, European experts say that the growth in trade with Russia primarily indicates that the economic recession in the Russian Federation has been overcome.
From the report:
The export categories covered by the sanctions constitute a small part of European sales to Russia.
On the eve of the TV channel "Russia 1" in the program "News of the Week" was shown the story of how Spanish and Italian fruits and vegetables by the method of gluing bar codes in the logistics center of Vilnius are transformed into unauthorized products "from Asia and Africa." These products are carried by hundreds of trucks without any problems through customs posts to Russia.