Turkish information edition
Yeni Şafak
, referring to intelligence sources, publishes material in which it is reported that the leader of the terrorist group "Islamic State" (* prohibited in Russia) allegedly alive and in the hands of the Americans. Recall that earlier information has repeatedly appeared that Abu Bakr al-Baghdadi was destroyed. The same information was spread by the Ministry of Defense of Russia - after the application of airstrike on the object, in which the meeting of the leaders of ISIS took place (*).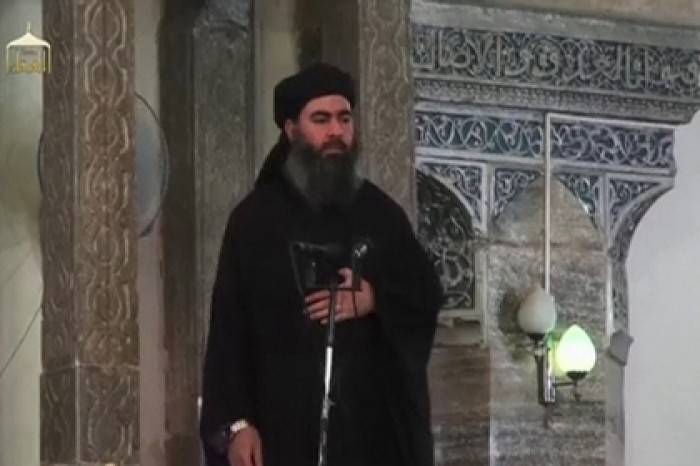 A Turkish newspaper writes that al-Baghdadi was captured in Iraq, after which it was sent to Ras al-Ain in northeastern Syria. It is known that in this city there is an American military base with instructors from among the representatives of the US special services.
The same newspaper reports that at the moment the leader of ISIS (*) is in a training camp near the city of Al-Hasek. Along with him there are also seven other ISIL field commanders (*).
A few days ago, representatives of the Russian focal point for reconciliation of the warring parties published information that in the Syrian province of Haseke, the US special services are creating a new armed group to oppose the SAR government forces. This grouping is called the "New Syrian Army." In its composition - the survivors of igilovtsy and other terrorists. To date, the number of "NSA" - about 750 militants.