Three militants, previously blocked in the house in the Dagestan village of Gubden, were destroyed during a special operation, reports
TASS
.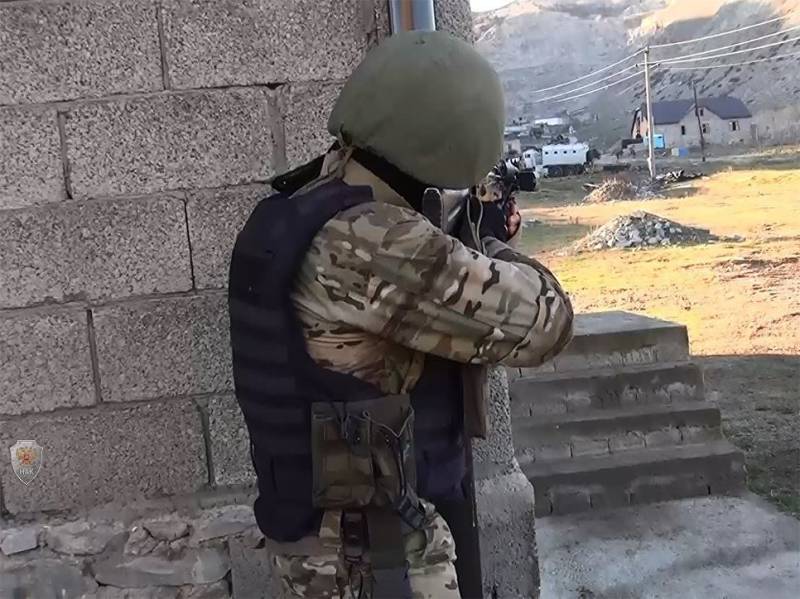 In the course of the counterterrorist operation in Dagestan, three thugs were neutralized,
said today in the information center of the National Anti-Terrorism Committee (NAC).
A little earlier, an agency source in law enforcement agencies announced the completion of the active phase of the operation.
During the active phase of the special operation, several people resisted from the house cordoned off by the security forces. They are destroyed
said the source.
According to him, the identity of one of the militants has already been established - he was a member of the "Gubden" group, a native of Dagestan, and "is on the federal wanted list in the case of participation in an illegal armed group."
The CTO regime was introduced in the village of Gubden, Karabudakhkentsky district of Dagestan in 15: 45 Moscow time Saturday. On Sunday morning, the NAC information center reported that militants who were blockaded in a private house engaged in a clash with law enforcement officers.