Three officers of the Russian Armed Forces inspected the Norwegian Air Force Airbase, including an inspection of the three newest F-35A fighter-bombers who had just arrived in the country from the United States a month ago. About this reports portal Forsvaret.no.
This is the first time that the Russian military has been given the opportunity to see for themselves the new aircraft.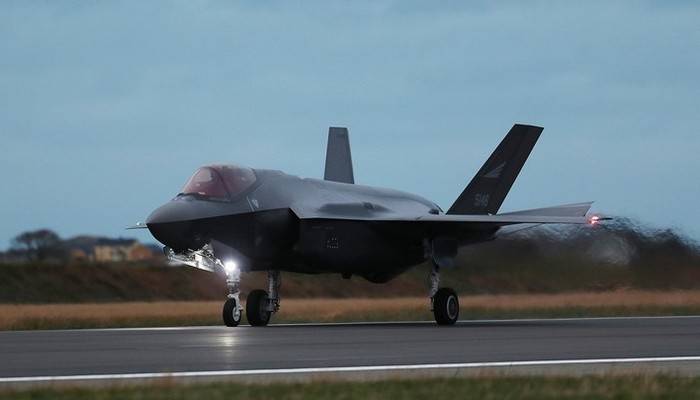 The Russian officers were told about the combat capabilities of the F-35, the pilot training system. It is noted that all the photographs taken were subject to Norwegian control and do not violate the regime of secrecy.
The inspection was carried out as part of the Vienna Agreement concluded in 2011, according to which 57 OSCE members have the right to conduct periodic inspections of each other's armies.
The F-35 is a family of unobtrusive fifth-generation multifunctional airplanes, which the American company Lockheed Martin has been developing and releasing since 2001. The fighter is available in three versions: A (normal for the Air Force), B (with a short takeoff and vertical landing) and C (deck).