The Russian Embassy in Great Britain reacted to the words of Labor's Chris Bryant, who warned Boris Johnson, who was on a visit to Moscow to meet with Sergey Lavrov, about the dangers of a visit to the Russian capital. A parliamentary statement was published Friday in The Times.
According to Bryant, the Foreign Minister should beware of poisoned food, hackers, attempts to spoil the dream and the tricks that can provoke a sex scandal.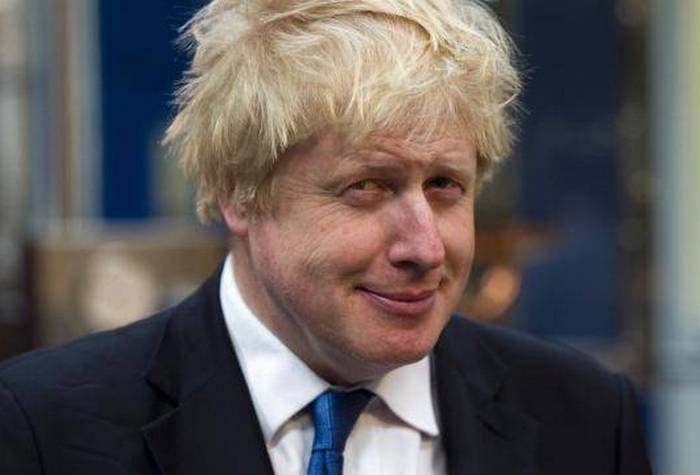 Russian diplomats responded to the Twitter policy of the diplomatic mission.
First of all, beware of bears on Moscow streets (Why did Bryant miss this point?)
- the staff of the embassy is ironic.
Chris Bryant heads the Russian-British relations committee in parliament. He wrote an open letter to Boris Johnson, where he told about suspicious things that allegedly happened to him during his visit to Moscow and Nizhny Novgorod in 2010.
In the hotel, my phone rang every hour, and when I picked up the phone, no one answered
- declared Bryant in parliament on Wednesday. -
I was informed that this is a standard procedure that prevents the British ministers from sleeping
The politician also advised to be especially vigilant about food and drinks. According to him, it is impossible "to overturn each glass of vodka and participate in competitions in drinking alcohol with their opponents."
The technician should be left at home so that it would not be intercepted by the FSB.
- he stressed.
The parliamentarian is convinced that in Russia it is better not to go alone in the elevator and not make new acquaintances, because there is a risk of falling into the "sexual trap of Kremlin agents".
If you pick your nose or make a face, it will be photographed and saved for a rainy day.
- summed up Bryant.