Israel closes the border with the Palestinian Gaza Strip on Thursday for security reasons, reports
RIA News
message of the military department of the country.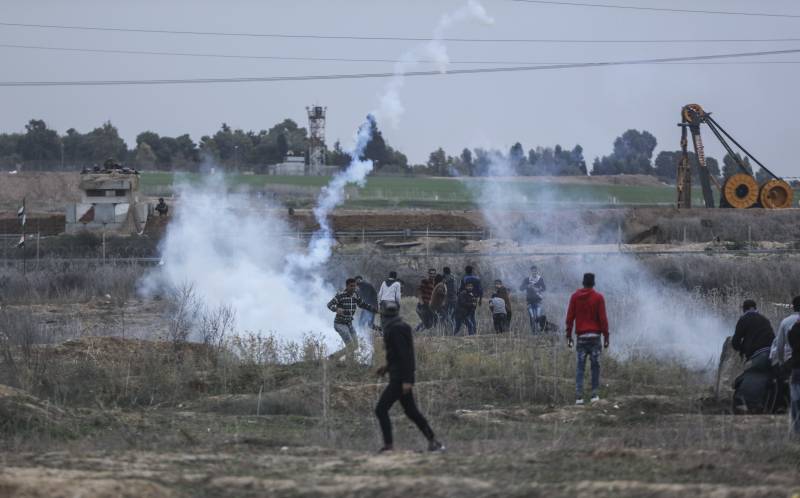 It is reported that the decision taken applies to both border crossings - "Kerem Shalom" and "Erez."
In connection with security-related incidents and the analysis of the operational situation, the Kerem-Shalom border crossing and the Erez pedestrian border crossing will be closed tomorrow (Thursday),
says release.
Recall, after the decision of the American President Donald Trump to recognize Jerusalem as the capital of the Jewish state in the Gaza Strip, Palestinian mass protests are almost every day, developing into border clashes with the Israeli military. In addition, rocket attacks from militants have become more frequent. Earlier, the Israeli air defense system defused two missiles fired from the Gaza Strip. Shells found in the sky over the city of Sderott, where 25 thousands of Israelis live.