The ban on the use of Kaspersky Lab software products by government agencies is contained in the 2018 defense budget law for the fiscal year, which was signed on Tuesday by the US president, reports
RIA News
.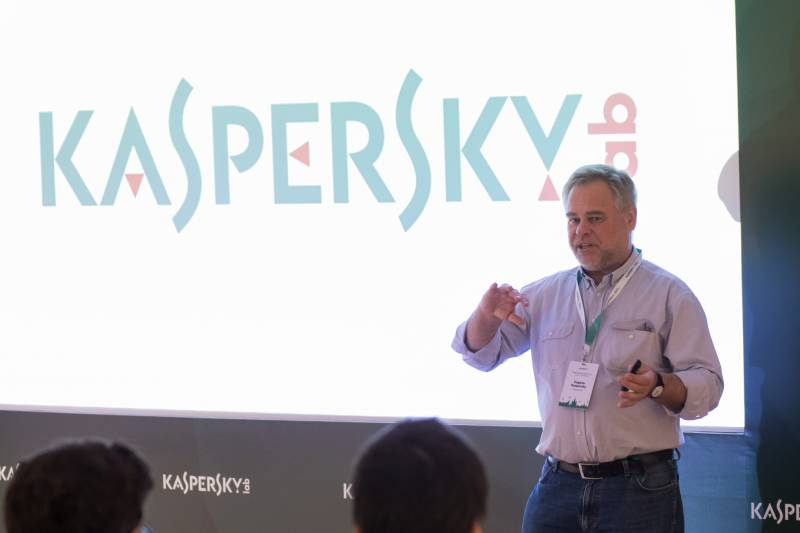 The document states that the ban on the use of Kaspersky software is valid from October 1 2017, that is, with the advent of the new fiscal year.
In September, the US Department of Homeland Security already imposed a similar ban. According to the agency, these programs can be used to damage the national security of the country. Now the ban is issued by federal law.
Previously, Kaspersky Labs, in response to a decision by the American authorities, stated that the company does not help any government in cyber espionage or aggressive online activities.
Recently, the laboratory also announced its intention to close its unit in Washington, because the task of Kaspersky Government Security Solutions was precisely the delivery of software to US government agencies. At the same time, the company maintains plans to open three new offices in Chicago, Los Angeles and Toronto in 2018.