A spokesman for Donald Trump in connection with the speech of Secretary of State Tillerson on the DPRK said that the position of the US President in North Korea has not changed - Pyongyang threatens the whole world, reports
RIA News
.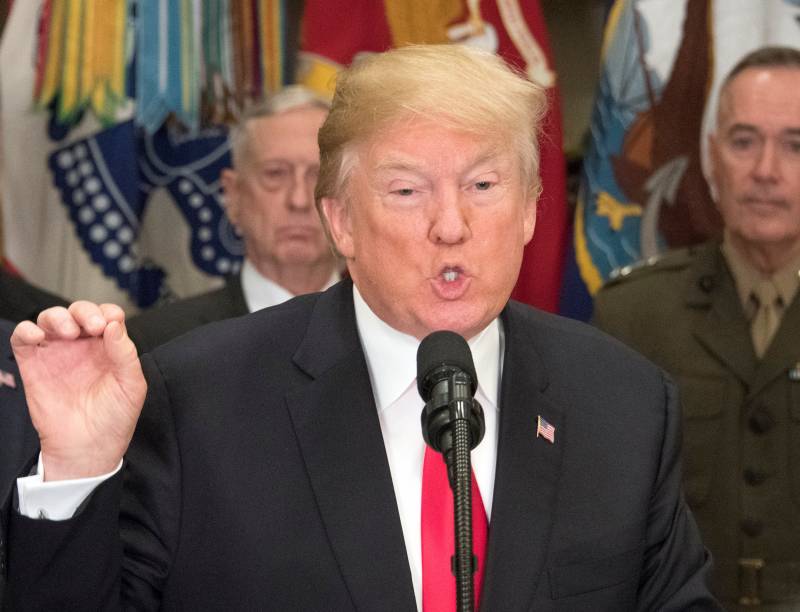 The position of the president on North Korea has not changed. North Korea behaves dangerously not only in relation to Japan, China and South Korea, but to the whole world. North Korea's actions pose a threat to everyone and definitely do not benefit North Korea,
A spokeswoman told reporters on Tuesday.
A little earlier, Secretary of State Rex Tillerson said that the United States was in favor of "a diplomatic solution to the DPRK problem and productive negotiations" with Pyongyang, which require a "period of silence."
He also said that Washington is ready for talks with the DPRK on the nuclear issue "without preconditions."
At the same time, the Secretary of State noted the importance of "supporting diplomatic efforts with reliable military alternatives."