US President Donald Trump announced the US victory on the Islamic State terrorist group (* banned in Russia) in Syria and Iraq. Such a statement was made by Trump during the signing of the United States military budget at the White House.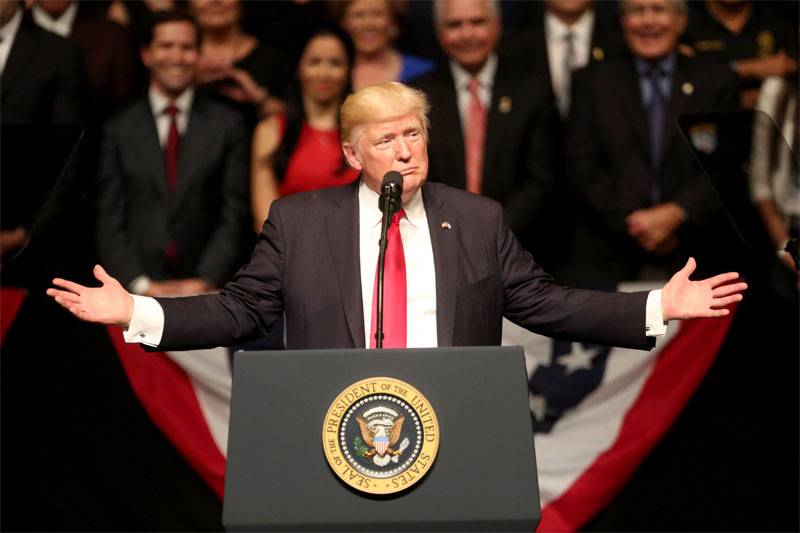 The press service of the American president publishes the words expressed during the signing of the financial document:
The budget allows you to continue funding our campaign for the destruction of the IG (*). As you know, we won in Syria, we won in Iraq. But they (militants of the IG *) are now active in other areas. But we chase them as fast as they move. Over the past eight months, we have achieved major successes in the fight against IS (*), more weighty than the previous administration for the whole period of our tenure.
Trump's statement on the US victory over ISIL (*) in Syria and Iraq was commented the day before by Russian Senator Alexei Pushkov:
We won the IG * in Syria. "Trump's words do not convince even the US media: they write that Russia won in Syria. And Putin was there yesterday, not Trump.
Indeed, the largest US media continues to comment on the president's visit to the SAR, reporting that this visit vividly reflects the real balance of power in the Middle East and the loss of the US strategic initiative in the whole region.