Internet portal "Reedus" comes out with a publication that says why one famous Russian film director Vladimir Menshov once spoke out against nominating another famous Russian film director Nikita Mikhalkov for an Oscar. We are talking about a scandal that erupted several years ago in connection with the film "Burnt by the Sun-2: The Citadel." In 2011, Vladimir Menshov headed the Russian Committee for the nomination of films for the American Oscar film award and then refused to sign the Citadel's application.
From the statement of the film director:
I addressed the members of the Oscar committee with a small speech: you guys are leaving now, and I explain to journalists why we put forward a picture that did not have success at the box office, did not collect even a tenth of the money spent on it, rolled overseas No, it has no awards. And in the same competition there are two pictures - "Elena", which won a prize at the Cannes festival, and a very fresh prize was received by the picture "Faust" by Sokurov. For what reason did we choose this Mikhalkov film? I then had to say that I could not sign such a document.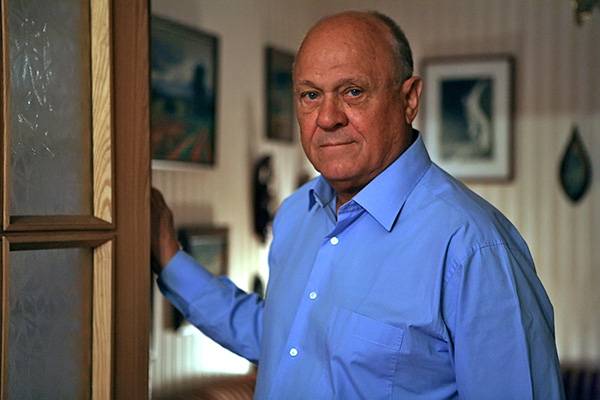 Recall that in the 2006 year, Vladimir Menshov refused to award the MTV award to the film "Swine". Then the filmmakers got burned by lying, stating that they allegedly "are well aware of the camps for the preparation of kamikaze children during World War II."
"Reedus"
cited
Menshov:
It was a provocation. It was pulled out by the Americans, the owners of the prize, it was MTV. I was stunned by this envelope, I had to act according to circumstances.
A well-known filmmaker commented on recent events related to the scandals around certain modern works, as well as the scandal surrounding Kirill Serebrennikov. It is difficult to add anything to the words of Vladimir Menshov:
If you take money from the state, you need to report. You should not substitute creative reporting for money.