A large batch of small-sized EW stations of the new generation - Lesochek, has arrived in the combined arms army stationed in the Amur, Jewish Autonomous Regions and the Khabarovsk Territory, reports
Interfax-AVN
message press service BBO.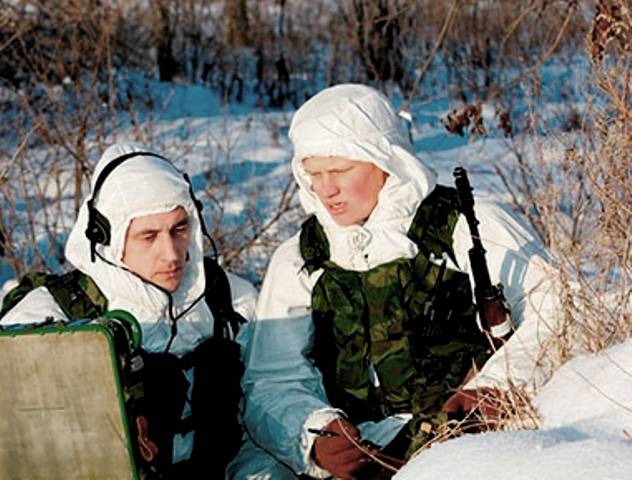 Archive photo
The Lesochek complex is designed to protect subunits from radio-controlled land mines, as well as other means of destruction, which are based on radio-electronic channels. In addition, the station can be used for civilian purposes - for setting up a "zone of silence" for cell phones, which will ensure the anti-terrorist security of mass events
says release.
It is reported that "due to the small size of the station, it can be used not only on any military equipment, but also on foot."
In its efficiency and convenience, Lesochek is significantly superior to the previously released complexes due to the fact that it has three times the working frequency range and new methods of generating interference, "the press service noted.
In the near future, the military personnel of the association will start operating new EW facilities, they added in the district.