A meeting of the Special Control Commission on the Treaty on the Elimination of Intermediate-Range and Shorter-Range Missiles (DIST) will begin today in Geneva, reports
Interfax
.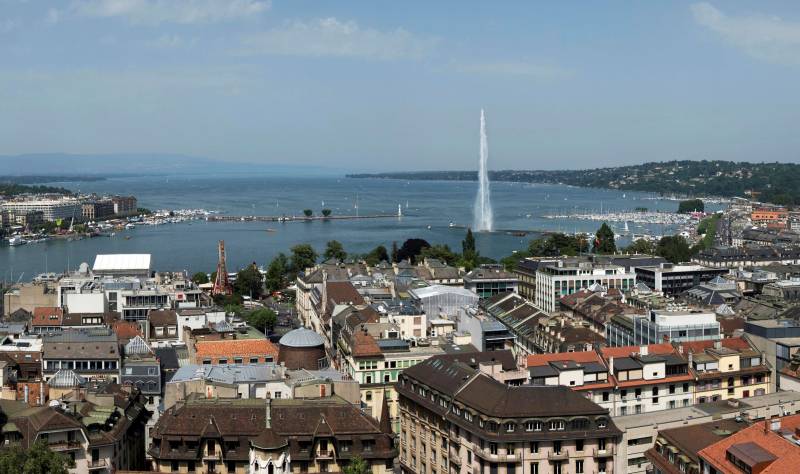 In Geneva, from 12 to 14 in December, the 31 session of the Special Control Commission on the INF Committee will take place.
Mikhail Ulyanov, Director of the Department for Non-Proliferation and Arms Control at the Ministry of Foreign Affairs of the Russian Federation, told the agency.
According to him, the Russian side is determined to "try to find options for overcoming existing differences, but success depends, of course, not only on our side, but also on the availability of a similar attitude among American partners."
The diplomat noted that the threat of Washington imposing sanctions on Russia would not help in finding a diplomatic solution to issues related to the treaty.
The threat of sanctions is not at all what contributes to success in finding diplomatic solutions. Russia is not a country to which such threats can act in the right direction for the Americans, rather, on the contrary,
He stressed.
Earlier in the American media, there were reports of Washington's intention to impose sanctions on a number of Russian enterprises allegedly involved in activities prohibited by the INF Treaty. The United States accuses Russia of having some kind of ground-based cruise missile, the adoption of which is contrary to the provisions of the INF Treaty.