Russian soldiers have already begun to return from Syria, reports
RIA News
message of the Minister of Defense of the Russian Federation Sergey Shoigu.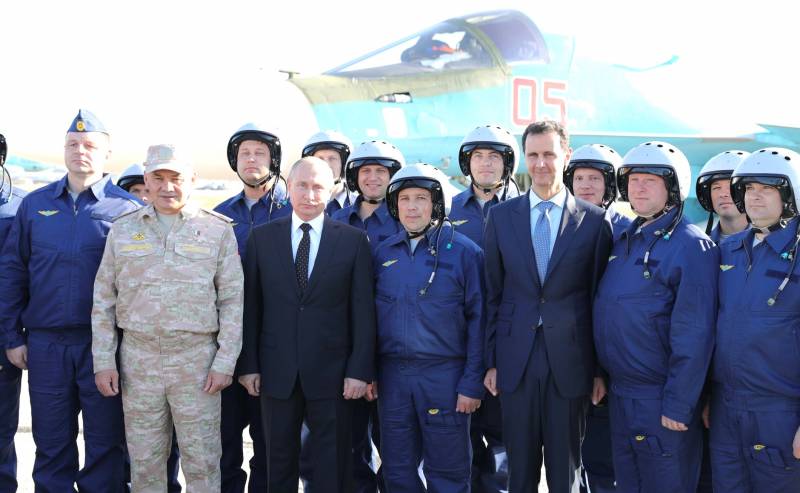 At the same time, Shoigu noted that the fulfillment of the plan for the withdrawal of the contingent will depend on the situation in Syria.
Depends on the situation
he said to the media representatives, answering the question how long it would take to complete the withdrawal of Russian troops and equipment.
The minister also said that the Russian military began to leave Syria.
They are already returning
said Shoigu.
On Monday afternoon, Vladimir Putin, who arrived at Khmeimim airbase, gave the order to proceed with the withdrawal of a significant part of the military contingent from the UAR. According to him, the country will be "permanently involved in two bases of the Russian military: the air base in Hmeymim and the point of material and technical support of the Navy in Tartus." In addition, the Russian center for reconciliation of the warring parties will continue its work.