The Russian-Chinese computer command-and-staff exercises on anti-missile defense (ABM) "Aerospace Security - 2017" began in Beijing, the Department of Information and Mass Communications of the Russian Defense Ministry said on Monday.
Issues of interaction between the air defense and missile defense groups of Russia and China on the joint reflection of missile threats from "third" countries will be worked out. The servicemen of the operational and tactical levels of command and control of the Armed Forces of the two countries are involved in the exercise
- said in a statement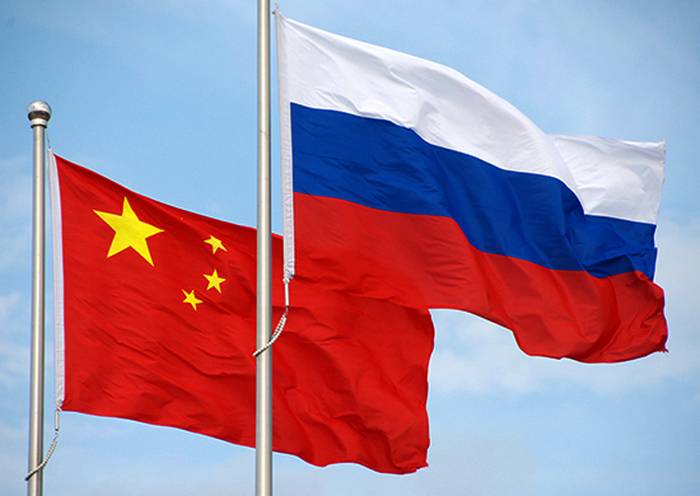 It is noted that the exercises "work out various options for the interaction of government with the use of Russian and Chinese forces and air defense missile defense".
The exercise will last until December 16, according to a press release.
These teachings are the second in a row. They are being deployed in Beijing on the basis of the Anti-Aircraft Research Institute (AIR) and the ABM Academy of the Air Force of the People's Liberation Army of China (PLA).
The scenario envisages tasks and situations in which the participants of the maneuvers "should use as much as possible both theoretical knowledge and practical skills in the use of equipment in service with the Aerospace Forces of Russia and the PLA Air Defense," the press release says.
Exercises are held in accordance with the decision of the heads of the defense departments of Russia and China, the report said, reports Interfax