Poland and Ukraine were part of the communist camp, but all German reparations went to the USSR and Russia, said the Polish ambassador in Kiev, Jan Peklo.
Poland, like Ukraine, was part of the communist camp, and all German reparations took the USSR (that is, Russia). And Poland and Ukraine got nothing
- He said in an interview with "Business Capital".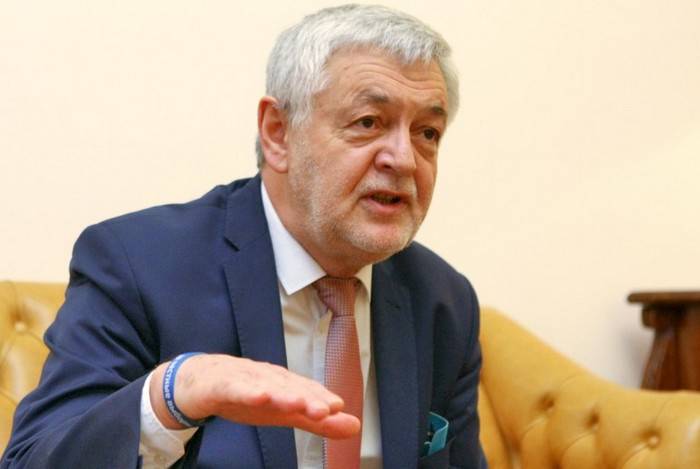 At the same time, the idea to demand reparations from Russia for the communist period in the Polish
stories
he called interesting.
Although the chances here are even less than with Germany. But time will tell
- he said. At the same time, according to Peklo, Ukraine can demand reparations from both Russia and Germany, since she did not receive them from any of these countries.
It is worth noting that Ukraine was part of the Soviet Union, that is, as part of the USSR, it received war reparations.
In August, Polish Defense Minister Antony Macierevich declared that Germany should pay his country military reparations for material damage and crimes against the Polish people in 1939-1945. In response, Berlin said that Poland received everything that had been laid and the reparations question was closed forever.
It should be noted that following the results of the Potsdam Conference 1945 of the year, it was decided that the USSR would satisfy the reparation claims of Poland from its share. However, in 1953, Warsaw refused further reparations from Germany. In addition, in 1990, Warsaw signed the "2 + 4 Treaty" on the final settlement of relations with Germany, which also "excludes any claims for reparations," reports Vzglyad newspaper