Western media outlets report on "increased activity from North Korean hackers."
Sky News
publishes material in which it is stated that allegedly hackers from the DPRK carried out a series of attacks on the exchanges that carry out transactions with the cryptocurrency bitcoin.
Western analysts say that "despite the North Korean hacker activity, the exchanges are reliably protected." At the same time, the accusation is being made that "North Korean hackers are working for the regime of Kim Jong-un."
From the statement:
They do this to increase social tension and financial uncertainty in the West in the interests of the North Korean nuclear regime. However, the cryptocurrency exchanges have reliable protection.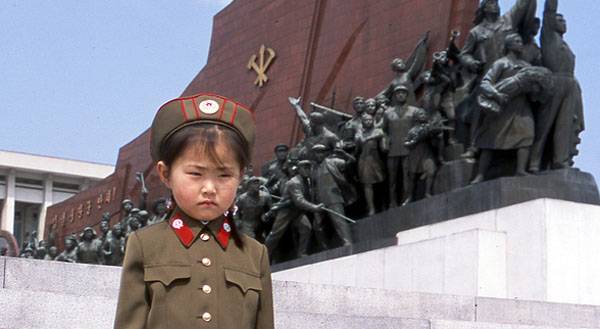 The accusation of all sins against the "North Korean hackers" in the Chinese media has already been called the "wake-up call." On the economic portals of China, it is noted that this way the ground is felt for a sharp drop in the rate of Bitcoin, which will be blamed not on those who manipulate cryptocurrencies, but on the "North Korean hackers". This is the most convenient option for those who play cryptocurrency at colossal "growth-fall" intervals.
In the DPRK, Western accusations have not commented in any way.