According to the UN, the world economy due to corruption activities annually loses $ 2,6 trillion, while the volume of bribes is estimated at $ 1 trillion, reports
RIA News
.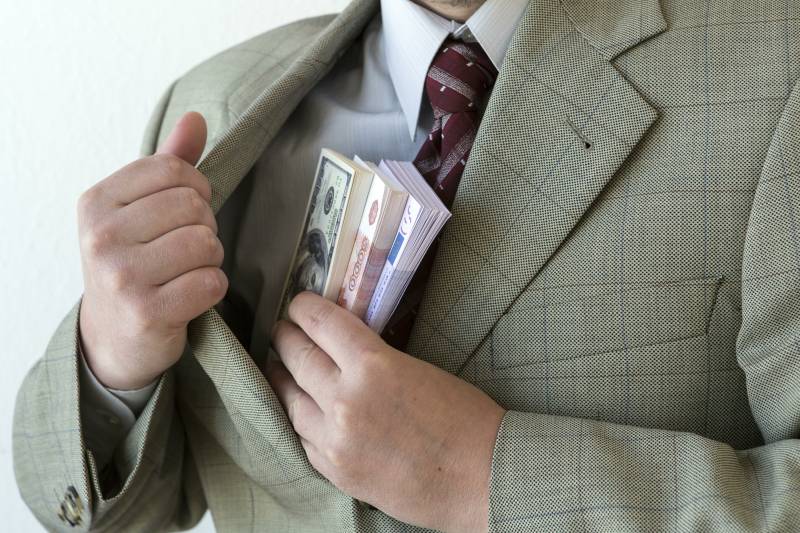 The annual volume of bribes in the world is estimated at one trillion dollars. At the same time, the global economy is losing another 2,6 trillion dollars due to corrupt activities. According to the United Nations Development Program (UNDP), in developing countries, losses due to corruption exceed official development assistance by 10
says the UN website.
As Transparency International has previously reported, Russia, Ukraine and Kazakhstan are 131-ranked in the world in the corruption index.
This year, the United Nations Office on Drugs and Crime, together with UNDP, developed a campaign aimed at "understanding how corruption affects education, health, justice and democracy," the release notes.
The UN also reminded that bribery is "a serious crime that undermines the socio-economic development of any society, and no country, no region is immune from corruption."