The Pentagon is lagging behind the modernization process of the armed forces of its main opponents and is not able to sufficiently confront the challenges in Europe and Asia, leads
RIA News
results of the study of the American center Rand.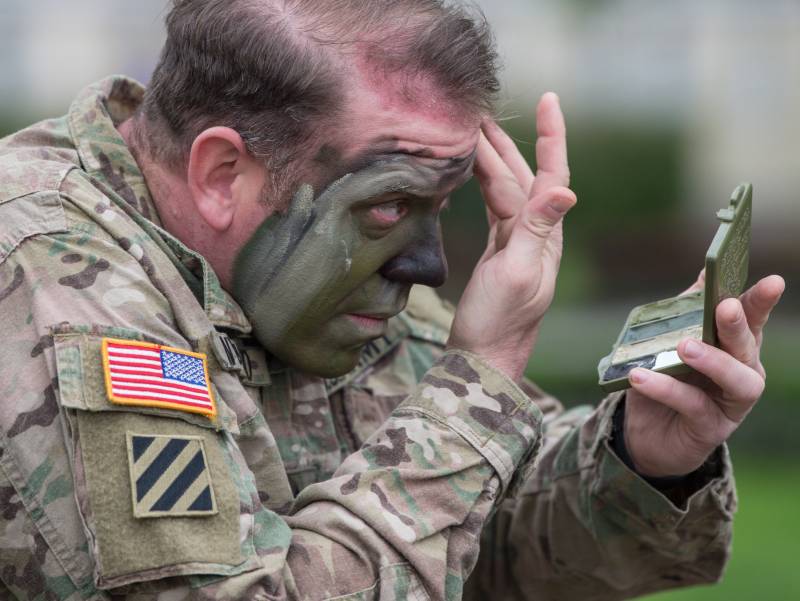 According to the report, Russia and China now represent two main challenges to the national interests of the United States. The authors called these two countries "strong rivals," whose capabilities "increased significantly."
The study notes that the Pentagon continues to use the strategy of "two regional wars" in planning, although in the current situation, the military must prepare for "one big war."
This gap is partly due to the fact that US forces today are too large to participate in one main war, and they are also unable to keep pace with the modernization of their rivals, the great powers. The United States does not have sufficient resources to cope with the main challenges in Europe and East Asia, is not sufficiently prepared to maximize the operational benefits of many of its existing units,
write experts.
"According to estimates of this report, the US may, with certain probabilistic assumptions, lose the future war, despite the fact that the power ratio of the United States and China is 2,7 to 1, and the USA and Russia are 6 to 1," the document says.