New American anti-ship long-range missile LRASM (Long Range Anti-Ship Missile) uses stealth technology from the strategic bomber B-2, transmits
Lenta.ru report
Post LRASM project manager Joe Mancini from the company Lockheed Martin.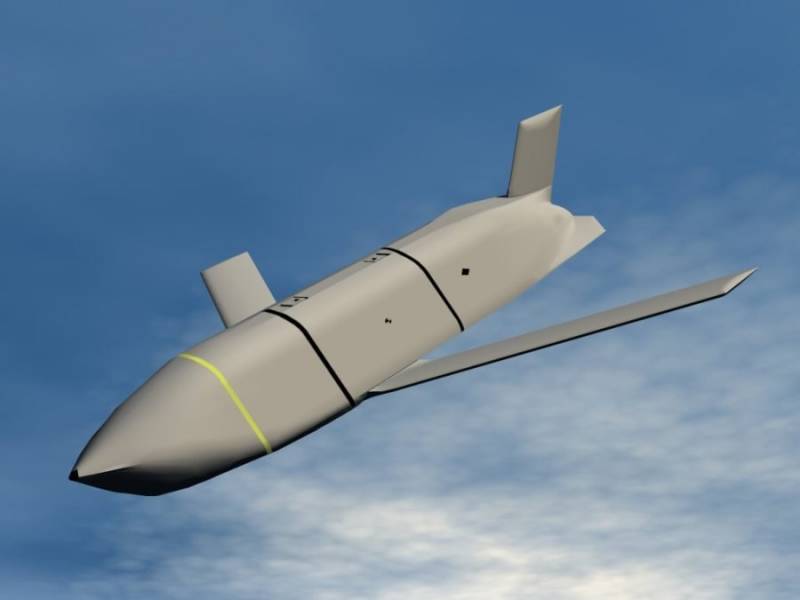 According to him, "the rocket will be equipped with a passive radar system, as opposed to an active one designed to receive external signals, rather than transmitting them - this makes it difficult for the enemy to detect the LRASM, which analyzes its signal that is used in the guidance system".
The latter is based on the miniaturization of radio-electronic systems used in the B-2, as well as the F-22 and F-35 fighter jets.
Mancini also said that the rocket "will receive a wide-angle scanning antenna and an artificial intelligence system that allows autonomously making a decision about destroying the target, relying on the electronic library of ships."
The stated LRASM range is more than 900 kilometers, which is 3 times as large as the current Harpoon.
It is reported that one new missile is capable of destroying an enemy ship with a displacement of 9 thousand tons.
In July, 2017, the US Department of Defense announced the purchase of 23 LRASM for aircraft of the Air Force and Navy. The adoption of the missile is expected in 2018 year.