Mikhail Gorbachev in his big interview for
RIA News
commented on the mutual claims of the United States and Russia regarding the INF Treaty. Recall that the contract was signed by Gorbachev at the time from the Soviet side (exactly 30 years ago). According to the ex-president of the USSR, the accusations on the INF are emerging against the background of deteriorating Russian-American relations.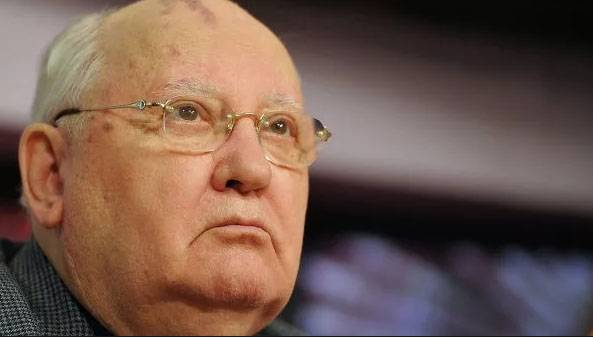 From Gorbachev's statement:
From the side, not having all the information, it is difficult for me to understand these accusations. I think the whole thing is in the general state of relations between Russia and the United States. With goodwill, the control problems that have arisen, I am sure, can be solved. It is clear that this problem has not only the technical, but also, above all, the political side. And it is the policy that must now have its say.
Recall that the United States accuses Russia of violating the INF Treaty, stating that this violation consists in the creation of ground-based missile systems capable of hitting targets at a distance of more than 500 km. According to the US, these are Iskander-M missiles. Russia denies these accusations, stating that the United States itself did not actually fulfill the technical details of the treaty, and now it was finally violated by deploying missile defense systems in Eastern Europe.