The first two F-35I ("Adir") sat down in Israel a little less than a year ago, 12.12.16. Already then it was announced that the Air Force plans to make the aircraft operational within a year. And December 6 fighter was declared combat-ready, reports
bmpd
.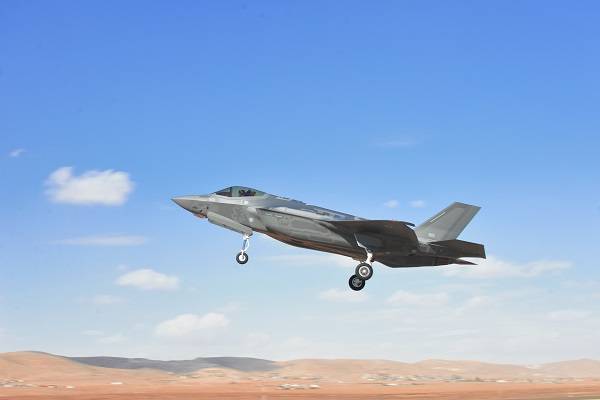 This status was assigned to Adiram by the results of various tests and tests known as Bikoret ha-Kshirut ("Readiness Check").
As the commander of 140 Squadron, which operates "Adira", Lieutenant Colonel Yotam, noted, "the test examined all aspects of the combat readiness of the aircraft, pilots and squadron, both in preparation for the flight on the ground and the performance of various tasks in the air."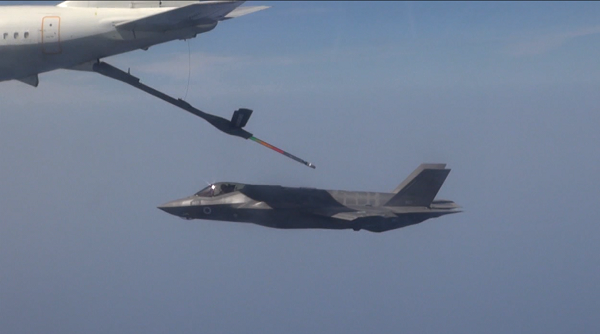 In addition, the ability of the structures leading to the Air Force to operate the F-35I in a combat situation was tested. Moreover, "to maximize the potential of the 5 aircraft generation, the Air Force had to adapt itself to the" Adyr ", and not vice versa," the material says.
In 2018, another 9 fighter must arrive. Deliveries of the first 33 machines should be completed in the 2021 year.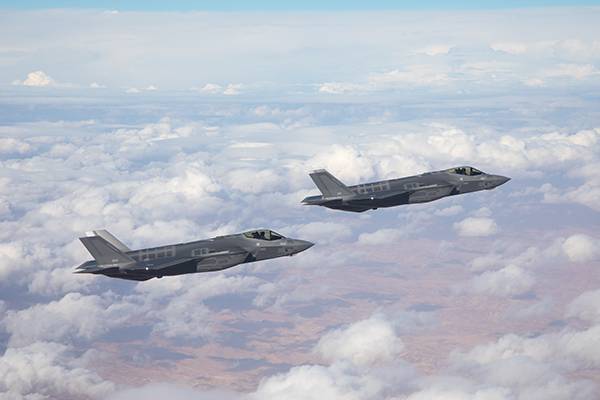 "Declaring an aircraft combat-ready does not mean the completion of its absorption process in the Air Force, in fact, this is only the beginning. There is still a lot of testing to be done, developing tactics for various types of combat missions, training new pilots and technicians, "the author concludes.