Israel has announced the possibility of unrest and terrorist acts on the territory of the country and near its borders in connection with the statement of Hamas leader Ismail Haniyeh about the start of a new intifada. Recall that Haniya called on the Palestinians tomorrow (8 on Friday December) to take to the streets of cities and take part in the "bottom of anger" in connection with the American recognition of Jerusalem as the capital of Israel. In Palestine, they claim that by their decision the United States "dealt a crushing blow to the peace process."
In connection with the obviously tense situation, the IDF command decides to increase the number of troops at once several battalions in Samaria and Judea. In the IDF they say that Palestinian Arabs can begin to carry out "provocations, including actions of a terrorist nature." The transfer of troops is already underway.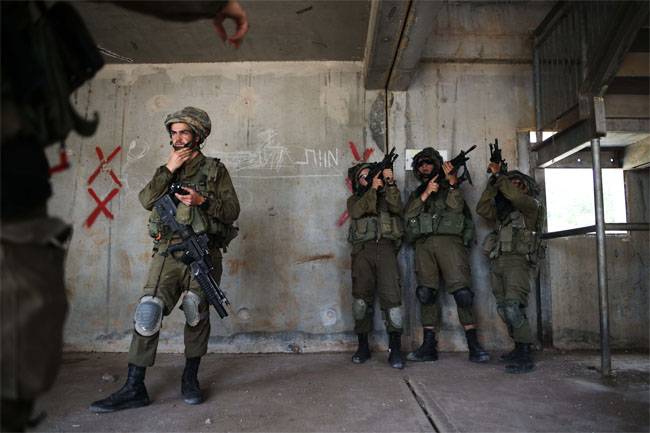 The Israeli press says that "the United States acted as it should have acted regarding the status of Jerusalem." However, there are also thoughts that now Israeli citizens need to be extremely cautious, as not only Palestine, but also a number of foreign countries make statements criticizing Donald Trump's decision. The toughest criticism comes from Turkey, which has stated that it is ready to break off relations with Israel.