The American space company Blue Origin, the creator of the BE-4 rocket engine, which replaces the Russian RD-180 supplied to the US, has begun a strategic partnership with PARC, a member of the Xerox group, reports
RIA News
.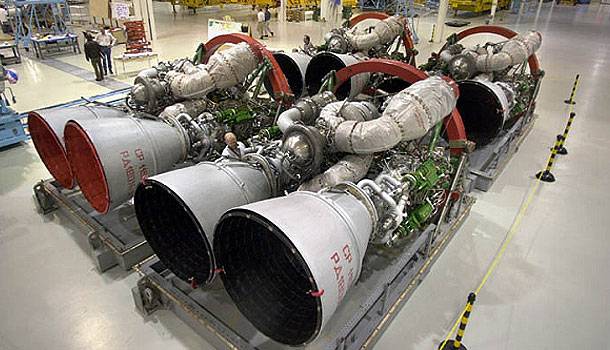 Earlier, Blue Origin founder Jeff Bezos announced the success of the first BE-4 fire tests. According to the plans, the new engine should be ready in 2019 year before the time limit for the refusal of the RD-180 prescribed by the US Congress.
The partnership will use PARC developments in the field of technological innovation. The two companies will now work together, conducting research and development (R & D) in the field of new space technologies for testing on launch vehicles currently being developed by Blue Origin,
says a release posted on the PARC website.
The development of BE-4 is the fastest way to get rid of the dependence of the US space industry on Russian engines, which continue to be delivered to the country at the request of the Pentagon.
It is expected that the BE-4 will be used on the new Vulcan launch vehicle, which the ULA consortium is developing as a replacement for Atlas V with Russian RD-180. The BE-4 engines are also planned to be installed on the new New Origin Glenn heavy launch vehicle launching Blue Origin.