The Investigation Committee of Russia opened a criminal case against the ex-Minister of Defense of Ukraine Anatoly Gritsenko (2005-2007) about public calls for terrorist acts in Russian cities, said the official representative of the UK Svetlana Petrenko on Thursday.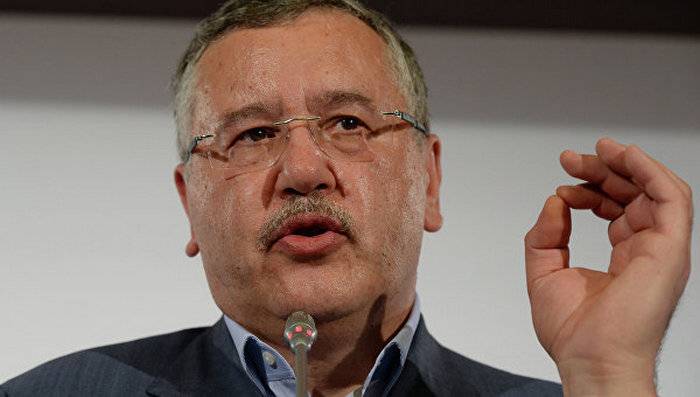 It is reported that 2 July Gritsenko on the air channel "112 Ukraine" publicly made an appeal to undermine cars in Moscow and Taganrog. Russian investigators concluded that the words of Gritsenko contain calls for terrorist activities.
In accordance with Art. 12 of the Criminal Code of the Russian Federation, foreign citizens who do not reside permanently in the Russian Federation, who have committed a crime outside its borders and are directed against the interests of Russia, are subject to criminal liability under Russian law.
- Petrenko reported.
In this regard, the State Investigative Committee of the IC of Russia has opened a criminal case against Anatoly Gritsenko on the grounds of a crime under Article 2 Art. 205.2 of the Criminal Code of the Russian Federation ("Public calls for the implementation of terrorist activities").