A UAV drone entered the airspace of China and "crashed", reports
RIA News
Post by the Chinese Xinhua State Agency.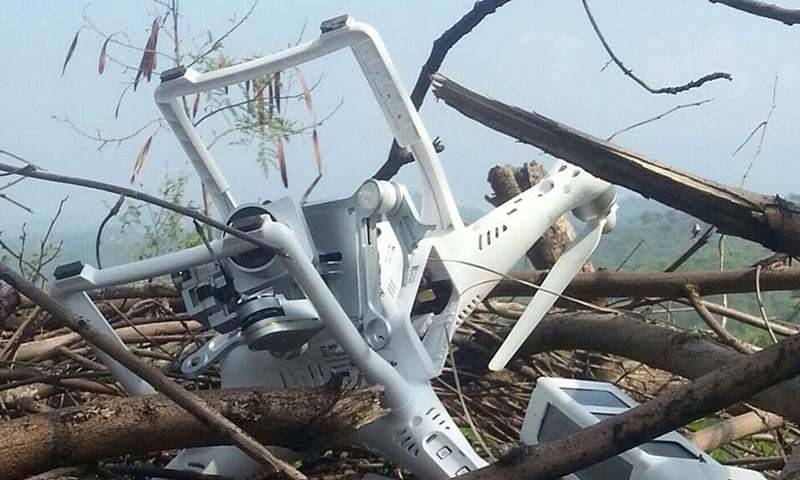 Archive photo
The Chinese "border guards in a professional and responsible manner conducted a" friend or foe "test against the Indian drone," the agency quoted Zhang Shuyli, deputy head of the operational management of the western military district.
We will firmly fulfill our responsibilities and resolutely protect the national security of the country,
added on.
Shuili did not specify exactly where and when the incident occurred.
Recall the extended sections of the Indian-Chinese border are still controversial. Mutual territorial claims exist in the mountainous area in the north of Kashmir, it is about almost 60-thousand square kilometers in the northeastern state of Arunachal Pradesh, as well as some areas in other areas. Skirmishes and violations of the actual control line occur regularly.
In 1962, a border conflict occurred between India and China in the Himalayas, in which the Chinese army won a military victory.