While in our country there is a heated discussion on the question of whether to perform for Russian athletes under a neutral flag next year in South Korean Pyeongchang, in the United States there is an equally serious discussion about participation in the national team's Olympiad. In an interview with FOX News, United States Permanent Representative to the UN, Nikki Haley, stated that she does not yet have firm confidence in the performance of the US team at the Olympics 2018.
From Ms. Hayley's statement:
We will follow what is happening. The situation is very complicated. Of course, we are not afraid of anyone, and for our athletes there is a chance to prove that they can overcome any difficulties. But for us, participation in the Olympics is still an open question.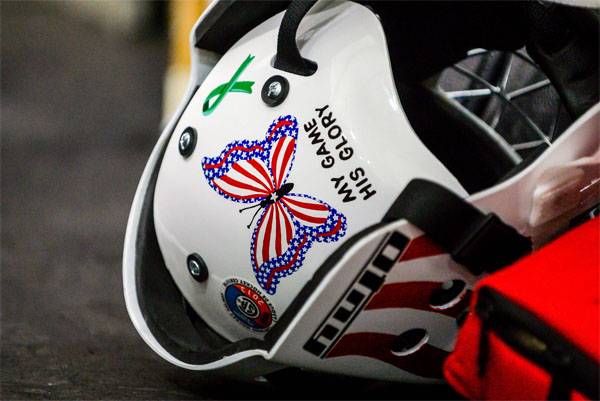 Recall that earlier and in France announced the insecurity of participation in the Olympic Games 2018 of the year. The main risk factor is called the "militaristic position of North Korea." This statement was made in France after another rocket test conducted by the DPRK.
It is known that the DPRK itself refused to participate in the Olympiad, stating that the IOC did not take into account the possibility of holding a sports festival both in the south and in the north of the Korean Peninsula. In Pyongyang they called the possibility of holding some OI-2018 competitions as an opportunity to unite Korea at a sporting and cultural level. But does the IOC today advocate sports outside politics ...