Polish President Andrzej Duda and Vietnamese President Chang Dai Quang signed a framework loan agreement in Hanoi on the construction of six search and rescue ships. The ships will be used for search and rescue operations at sea.
According to Jane's Navy International, the project, whose value is estimated at 200 million euros (237 million dollars), will be implemented under the leadership of the company Cenzin, part of the Polish Arms Group PGZ (Polish Armaments Group).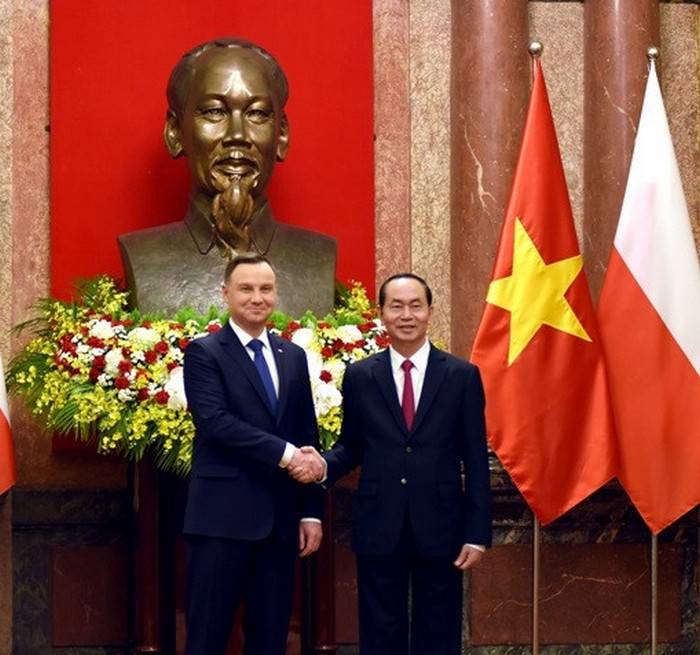 In accordance with the terms of the contract, the Gdańsk company Remontowa Shipbuilding will build the first two ships. The remaining four will be built in Vietnam. Poland will ensure the transfer of technology and equipment.
According to Cenzin, the contract is scheduled to be signed in the coming months, and the construction of the first ship will begin in 2018. The project must be implemented within four years.
Construction of search and rescue ships will be the second project of the Polish company in Vietnam (now Cenzin is working to create a research infrastructure for the Vietnamese Maritime University in Haiphong), reports TSAMTO.