The development of the combat train complex (BZHRK) of the new generation Barguzin is not part of the new state armament program (GPV) for the 2018-2027 years due to a lack of funding, TASS reports, citing a source in the Russian defense industry. According to him, the creation of BZHRK suspended since the fall of 2016, the last test performed on it was the throwing test of the Yars missile from the Plesetsk cosmodrome.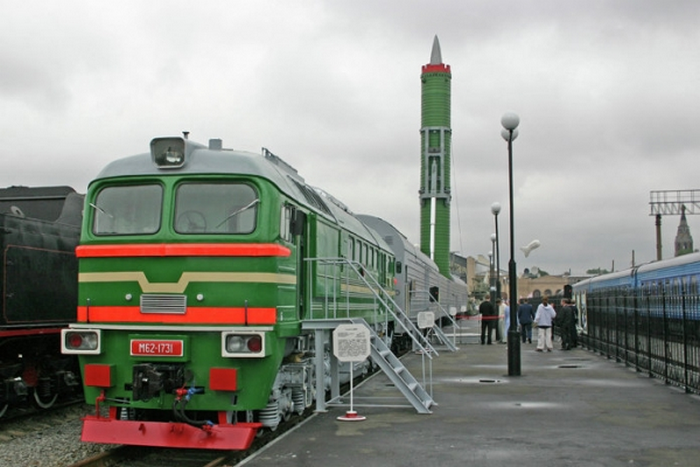 The agency interlocutor said that there was no money for all missile programs, so I had to sacrifice the train for the Sarmat and PC-26 "Frontier" missiles.
There is no money for all missile programs for the Strategic Missile Forces, we had to temporarily donate Barguzin for the sake of Sarmatian and PC-26 Frontier, included in the new state program
- clarified the source.
Recall that last week about the termination of work on BZHRK "Barguzin" said "Rossiyskaya Gazeta".