New US anti-Russian sanctions extend to gas pipeline projects with German participation, threatening Berlin's interests, said German Foreign Minister Sigmar Gabriel, speaking at a foreign policy forum traditionally organized by the Korber Foundation.
He called for a review of European and German policy toward the United States and more confidently upholding their own interests. According to Gabriel, under Trump, the United States "weakly" plays the role of a globally significant political force. "At the same time, Washington begins to perceive Germany as" one partner out of many. "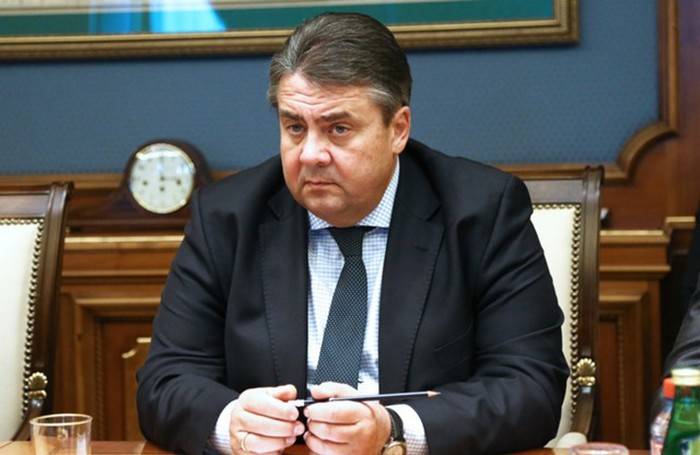 Unconditional, with which we perceive and maintain the role of the United States, despite occasional differences, begins to collapse
- stressed the Foreign Minister.
According to Gabriel, in the future, Germany should be more confident in representing its own interests and "hold the red lines beyond which partners should not enter."
In early August, Trump signed the law, which, in particular, gives the president the right to impose sanctions on individuals who invest in the construction of Russian export pipelines more than five million dollars a year or a million dollars at a time. The document specifically states that the United States will continue to oppose the project "Nord Stream-2", reports
RIA News