On December 1, a solemn ceremony of the revival of the 1146 Guards anti-aircraft missile regiment of the Air Force and Air Defense Forces of Belarus was held at the airfield in Baranavichy. The regiment is equipped with 9K332MK Tor-M2K short-range anti-aircraft missile systems. Reports about it
bmpd
.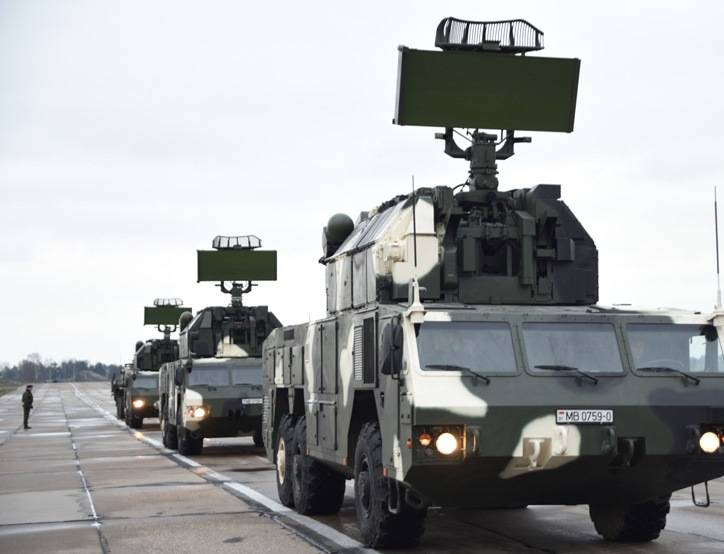 From 2011 and 2016, the Air Force and the Air Defense Forces of Belarus received 4 9K332MK Tor-M2K batteries from Russia (each includes four 9А331К combat vehicles on MZKT-6922 wheeled chassis). In October of this year, Minsk signed an agreement on the acquisition of the fifth battery of the complexes.
The previously mentioned batteries were in different connections of the Armed Forces of Belarus. However, it has now been decided to reduce all the Tor-M2K air defense missile systems to a separate unit of the air force and air defense forces, which was the revived 1146-th Guards anti-aircraft missile regiment in Baranavichy.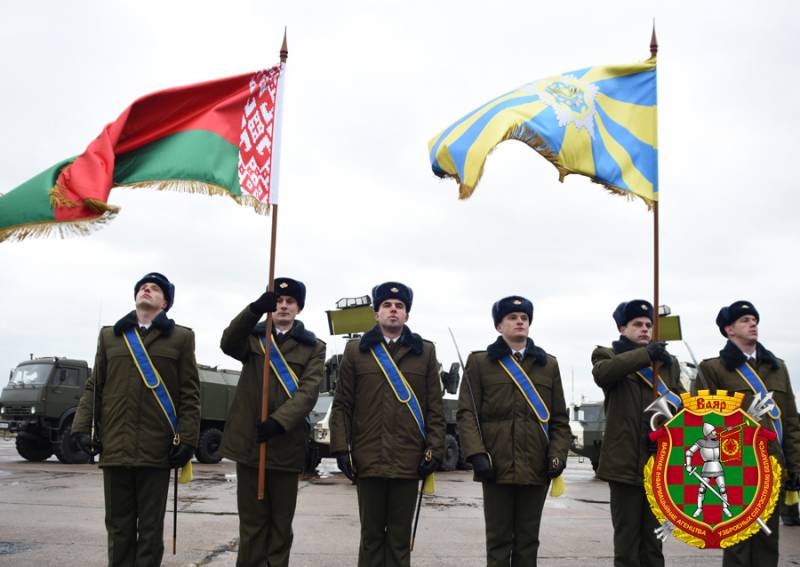 Bmpd comment: "The 1146-th Guards anti-aircraft artillery regiment of the Air Defense Forces was originally formed on the territory of Belarus in the 1956 year (some conduct
history
from a separate anti-aircraft artillery battalion formed in August 1941 in Leningrad). In 1961, the regiment was reorganized into an anti-aircraft missile with the equipment of the C-75 series. From 1992, the regiment was under Belarusian jurisdiction, disbanded in 2001 ".