The official representative of the main US defense department Eric Paehn in an interview
RIA News
spoke about the American vision of the situation on the liberation of Syria from the IG terrorists (* banned in Russia). According to Mr. Paehon, the liberation of most of the territory of the SAR is a merit of the United States, not Russia.
RIA
News
Pahon's statement is:
The Syrian regime and Russia demonstrated a serious approach to defeating the IS *. But they carried out only a small part of operations against the IS *, and most of the territory liberated in Iraq and Syria was liberated thanks to the efforts of the global coalition and its partners. The global coalition will continue operations in Syria in support of local forces in order to complete the destruction of the IS * and stabilize the liberated territory, and this in turn will allow Syrian refugees and internally displaced persons to return to their homes.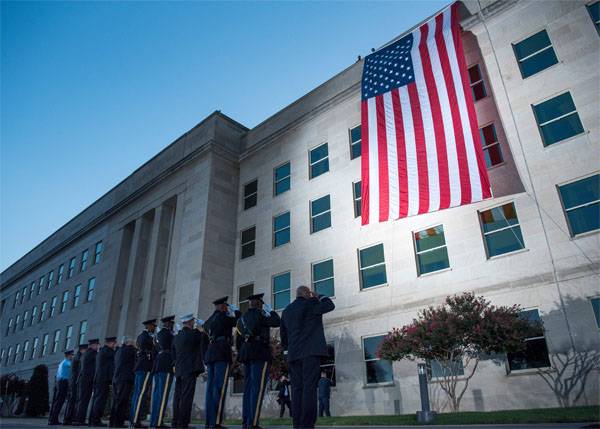 As you can see, the American coalition is already called "global."
If this "global" coalition really acted so successfully against the igil gangs in Syria, then why did it happen that the defeat of ISIS (*) from one province to another coincided with the start of the operation of the Russian videoconferencing in this country. Or does the Pentagon want to say that the "global" coalition was waiting for the arrival of the Russians in order to finally start an uncompromising struggle against the so-called "Islamic state"? What did you do before that?