RIA News
published a material in which, with reference to the source, it reports the most likely causes of the crash of the Fregat upper stage, which was supposed to put into orbit about two dozen different satellites. The material of the information agency states that the cause of the crash is the inconsistency of the actions of the enterprises that laid the flight missions in the control systems of the Soyuz 2.1b launch vehicle and the Fregat upper stage.
From the statement of the source:
... this led to incorrect operation of the control system due to the inaccurate azimuth of the launch axis, destructive turn of the Frigate, braking and explosion.
Recall that the launch of the launch vehicle itself went smoothly, but the satellites did not manage to reach the calculated orbits. Much of the payload is reported to have fallen in the North Atlantic.
Today, Prime Minister Dmitry Medvedev demanded to identify and punish those responsible for the failure of the program to bring satellites into orbit.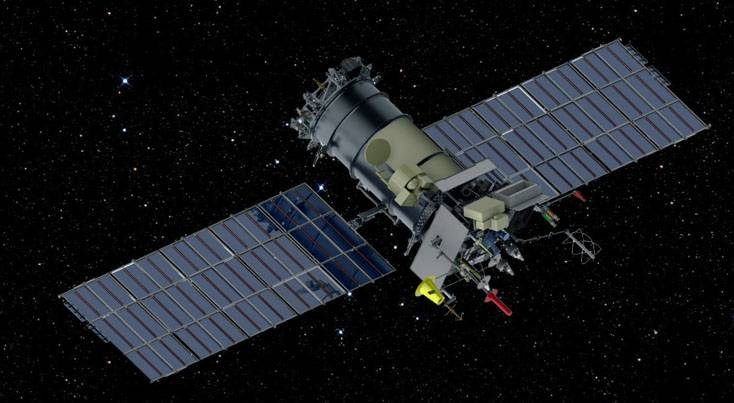 Previously, the findings of the commissions investigating other unsuccessful launches boiled down to about one thing: either the welder or the stockman was declared guilty, arguing that it was their mistakes that led to crashes. For some reason, the responsibility of officials was not discussed. The welder with the storekeeper was fired, but for some reason it did not affect the frequency of emergency situations ...