The Ministry of Defense has decided on the list of organizations that will be the only executors of works on the design, construction, overhaul and reconstruction of special purpose objects, reports
Kommersant
with reference to the sources.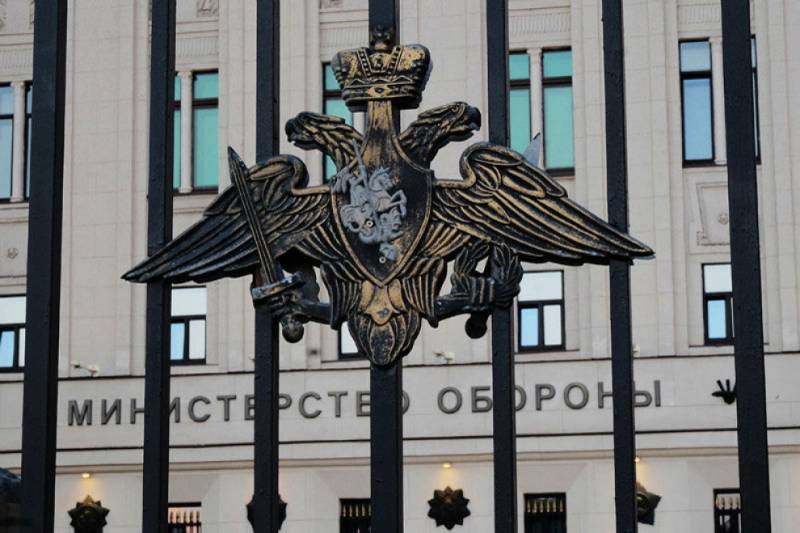 In total, this list of 12 organizations, most of which were previously subordinate to Spetsstroy (currently abolished).
The endowment of organizations with the status of "only ones" will save the agency from holding tenders and contests, which will significantly save time
explained one of the sources.
According to another source, "it's important to define" sole executors "right now: it is necessary to take into account not only the implementation of the department's activity plan before 2020, but also the state armament program for 2018 – 2027 in terms of capital construction and operational solving of the tasks of arranging troops in strategic areas" .
The construction department in 2018 – 2027 will receive about 1 trillion by the military department. rub. In the current HPV (2011 – 2020 years) such a line was absent. This created difficulties for the Ministry of Defense in the form of the need to find additional funds.
However, now, according to Deputy Defense Minister Tatiana Shevtsova, this problem has been resolved.
HPV is balanced, planned: 19 trillion rubles. - is the supply of weapons and military equipment and 1 trillion rubles. - on the synchronization system (deliveries of military equipment and storage of objects),
she said.