Nizhny Tagil Uralvagonzavod (part of the UVZ group included in Rostec State Corporation) and its branch located in ChTZ, acquired 2017 modern machine tools in 130, the press service of the company reported
In total, within the framework of the modernization, more than 200 units of the main technological equipment will arrive at the industrial sites: some of them have already been installed, the rest will arrive during the 2018 year. The new equipment is intended for the implementation of the state defense order, the production of samples of promising armored vehicles, the production of wheeled and tracked excavators and railway equipment UVZ
- stated in the management of UVZ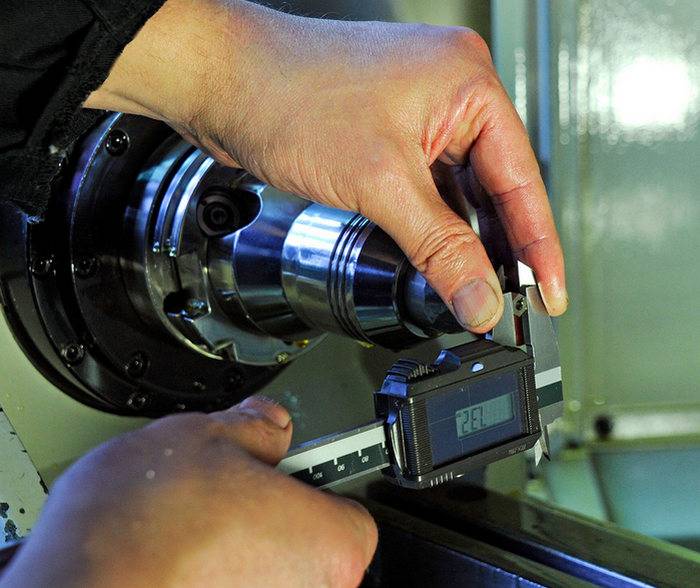 Technical re-equipment is taking place within the framework of the Federal Target Program No. 1 "Development of the Military-Industrial Complex". It provides for the implementation of projects related to the construction of new industrial facilities and the purchase of modern equipment. The modernization affected, first of all, a number of machine-assembly and metallurgical workshops, as well as divisions that are engaged in the preparation of production, workshops of the car assembly line.
Our task is to prepare the production in such a way that it will allow our enterprise to create competitive special equipment and civilian products. Therefore, we can say that the equipment that has always been purchased and is being purchased now is dual-use. It can be used for the production of tractors, excavators, and other equipment.
- noted the deputy chief engineer of Nizhny Tagil Uralvagonzavod Alexander Kolchanov.