Romania will become the 14-th country in the world, armed with the US Patriot air defense system. According to the portal defensenews.com, the Romanian Ministry of Defense has signed a contract with Raytheon for the supply of missile systems.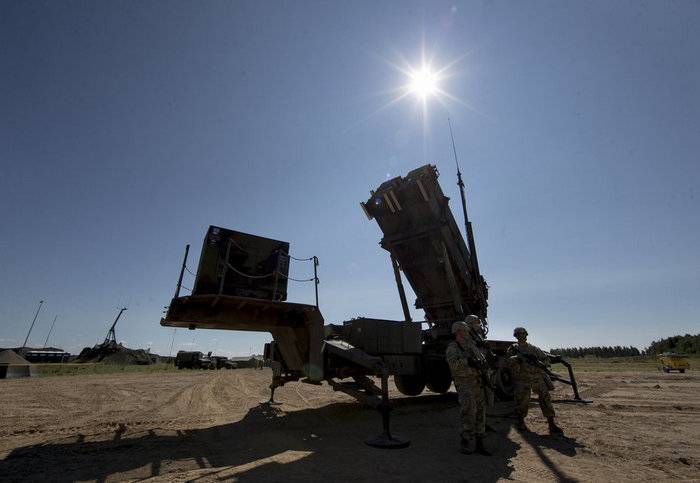 Romania will receive seven Patriot Configuration 3 + complexes equipped with radars, control stations, antennas, launchers, and electric generators. In addition, Patriot MIM-56E Guidance Enhanced Missile-TBM and Patriot Advanced Capability-104 Missile Segment Enhancement 168 missiles are included in the package. The key contractors under the contract are Raytheon and Lockheed Martin. The amount of the transaction will be $ 3 billion
It is planned that the Patriot complexes will become part of the integrated air defense system of Romania, which already includes F-16 fighter jets. Last year, the Romanian Air Force received the first batch of six fighters, as many more combat aircraft will be delivered in the near future. In addition, the American anti-missile defense complex Aegis Ashore is located in the country, which is part of the general NATO air defense system and is capable of intercepting short and medium-range ballistic missiles, reports
"Warspot"
.