The Kozel missile division deployed in the Kaluga region will receive a new intercontinental ballistic missile of the mine-based Yars in December of this year, from the announcements of events published on Friday on the official website of the Ministry of Defense of the Russian Federation.
This ICBM will replace the previous-generation Stilet missile currently in service in Kozelsk.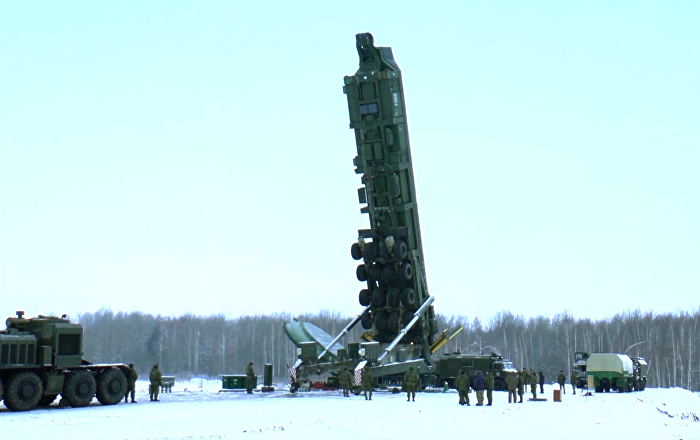 Fifth of December 2017 of the year - Loading of an intercontinental ballistic missile "Yars" into a silo launcher at the Kozelsky missile compound (Kozelsk city, Kaluga region)
- the report says.
The Kozel missile compound is the first in the Armed Forces of the Russian Federation of the Strategic Missile Forces, which is being reequipped on stationary bases at Yarsy. The adoption of this complex, taking into account the development of missile defense systems, should enhance the combat capabilities of the strike force of the Strategic Missile Forces to overcome missile defense systems and strengthen the nuclear deterrence potential of Russian strategic nuclear forces.
Earlier, the commander of the Strategic Missile Forces, Colonel-General Sergei Karakayev, in an interview with the newspaper Krasnaya Zvezda, said that all divisions of the Strategic Missile Forces would be reequipped to the Yars missile systems before 2026, reports
RIA News