More than 400 US Marine Corps servicemen who took part in battles with IS * in Syria, will return home, according to the website of Operation Unshakable Determination, which is conducted by a coalition led by the United States against the IS * Reportedly, the replacement of the marines leaving Syria will not be sent.
US marines arrived in Syria 15 September and joined the fighting coalition against the IG * in Rakka.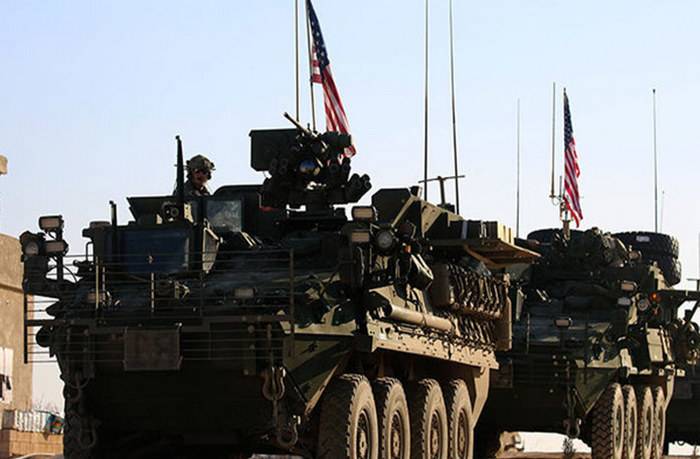 Since the city was liberated, and the militants of the IG * retreated, the unit was sent home. Replacement has been withdrawn
- The press service of the operation "Unshakable determination."
Our remaining troops will continue to work with partners on the defeat of the IS *, preventing the IS повтор re-uprising and creating conditions for the international governments and public organizations to help the local people recover from the horrors of the IS правления
- said the head of operations of the coalition, Brigadier General Jonathan Braga.
Earlier, CNN, citing US officials, said that the number of American military in Syria reaches two thousand, mostly fighters of special forces. Pentagon spokesman Adrian Rankin-Galloway reported that 503 troops are stationed in Syria, while calculations on the agency's website indicate 1720 soldiers.
Also, earlier there was information that the United States is not going to leave the territory of Syria even after the defeat of the IG *. We remind that the US coalition is in Syria illegally, without the consent of the official authorities of the country, reports
RIA News
IG * is a terrorist organization banned in Russia.