A court verdict was issued against former Kazan police officers who were accused of torture of detainees. We are talking about Oleg Bachurov, Sergey Petikin, Alexey Petikin (brother of S. Petikin) and Eduard Bulgaria. Four police officers were accused of abuse of office in relation to Pavel Drozdov, detained in 2012 year. The detainee died in the police department.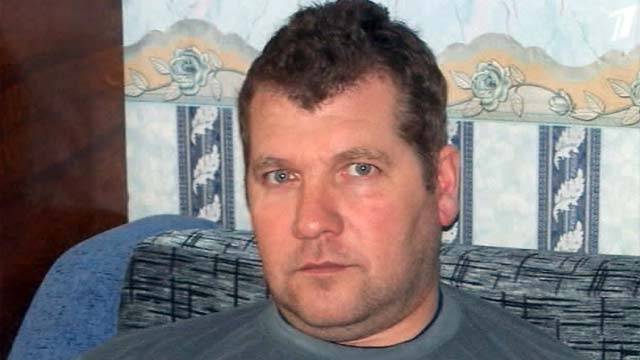 All four, as the court found out, used physical pressure measures against Drozdov. However, the Kirov court of Kazan considered the death of Pavel Drozdov unrelated to these "measures of physical influence." Representatives of the injured party and the prosecutor asked the real terms for the defendants - 16 years in prison. However, the court decided that the defendants deserve a milder punishment - and also a conditional one.
From the message
RIA News
:
Sergei Petikin was sentenced to four years in prison, Alexey Petikin, Eduard Bolgarov and Oleg Bachurov were sentenced to three years and six months each. All of them were sentenced conditionally with a probation period of three years. The court also imposed an additional penalty on everyone in the form of deprivation of the right to hold positions in law enforcement agencies for three years.
Recall that Pavel Drozdov served as deputy director of the Kazan Railway Railway Technical School. He was taken to the police station for petty hooliganism. According to the statements of Pavel Drozdov's relatives, he was beaten by five policemen, having previously tied up in a "swallow" pose. A man suffering from problems with blood vessels, died of cardiac arrest. The fifth policeman involved in the crime was Andrei Markunin. In his relation, the criminal case was closed due to the death of the suspect.