NATO analysts have published a report that examines the program of rearmament of the armies of the Russian Federation and China. The report was prepared by the order of the headquarters of NATO troops. The document states that "the arms buildup by Russia and China may lead to dramatically negative consequences." What do the report's authors mean by these "negative consequences"?
From the report:
We note a significant increase in the likelihood of a major interstate conflict. The buildup of armaments by Russia and China at some point may lead to the fact that these countries will throw a military challenge to the alliance.
Also in a document prepared by NATO analysts, it says that the actions of Moscow and Beijing could provoke another arms race. It is even reported that the time for which this "race" can take place: "before the 2045 of the year".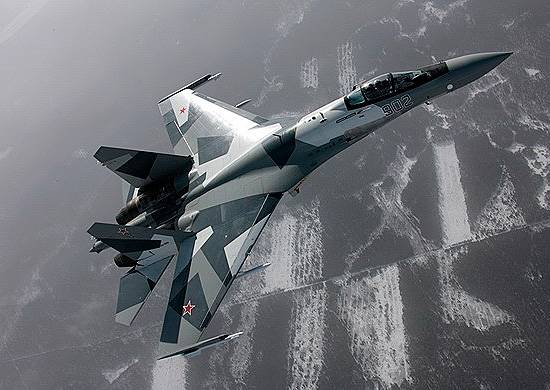 Statements about the "militarization" of Russia and China are being made in the military bloc, in which the United States alone has a military budget several times larger than the Russian and Chinese combined. And the fact that NATO itself continues to expand eastward, bypassing all the agreements, is not considered a challenge in the alliance, but the program of rearmament of Russia, which costs tens of times less money than similar programs in the United States, is called a "threat to the alliance."