German activist Joachim Gilliard conducted a study and presented the facts of the repeated use of false
News
and withholding information by German publications in reporting on the liberation of Aleppo in Syria and Mosul in Iraq, reports
RIA News
Post Sputnik Deutschland.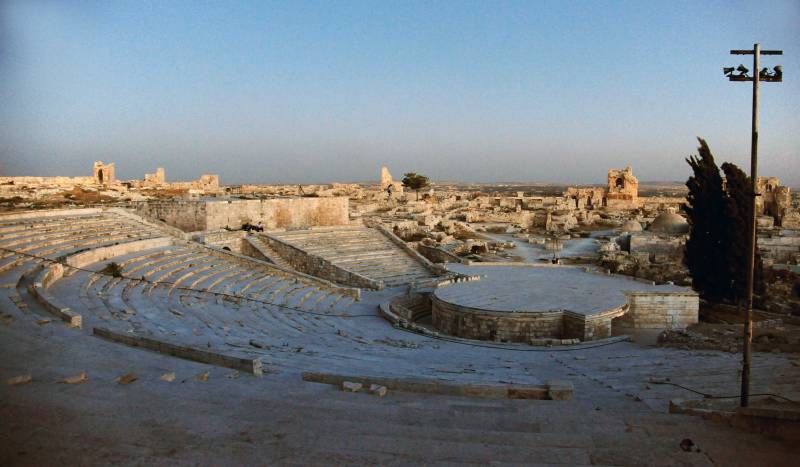 During his investigation, Zhilyar discovered that the media, as a rule, were guided by the interests of the ruling circles. According to him, "for the purpose of propaganda, the German press concealed facts, deliberately created for readers a wrong impression of what is happening, and sometimes ignored the real state of things."
As an example, he cited the "girl from Twitter" - a seven-year-old Banu Alabed, who allegedly approved the US missile attack on Syria.
The activist also believes that "the media wanted to cause a feeling of pity for the civilians who remained in Aleppo," while "no one wrote about civilians who remained in Mosul." The press, on the contrary, sought to create the impression that there were no civilians in the Iraqi city - "although there were about 1,5 million".
In addition, he pointed to the difference "between the almost completely destroyed Mosul, which was subjected to air attacks, and East Aleppo, where about 10 percent of buildings are destroyed." Zhylyar explained that "judging by the photographs available, Aleppo suffered as a result of street fighting," and not air strikes. In this case, the German media have never focused on these facts.
The eastern part of Aleppo was liberated in December 2016 of the year. In the same month, a "girl from Twitter" allegedly left the city with her parents. At the same time, some publications questioned its real existence, citing "excessive activity of the microblogging, good knowledge of the English language" and the use of this social network by the Syrian opposition.