Sale of Turkey anti-aircraft missile system C-400 applies only to Moscow and Ankara, reports
RIA News
Statement by the head of the NATO Division of the Department of European Cooperation, Ministry of Foreign Affairs, Kirill Logvinov.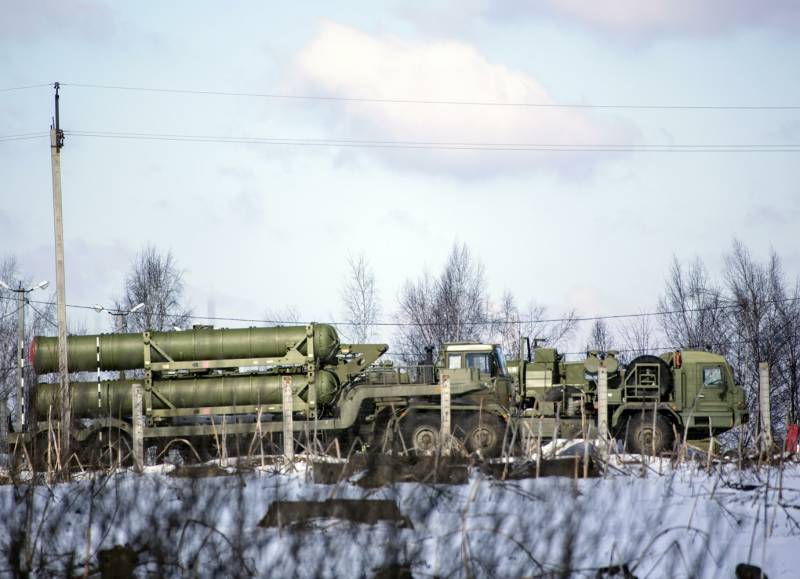 Earlier, the alliance criticized the signing of a contract for the supply of Ankara C-400, saying that Turkey's decision would prevent it from becoming part of a unified NATO air defense system.
If our Turkish colleagues are interested in these types of weapons, if they are ready for negotiations, they are interested in supplies, we are open to any country here regardless of membership in this or that military-political bloc,
said Logvinov on the margins of the Berlin Security Conference, which takes place in the capital of Germany 28-29 November.
Deliveries of complexes to Turkey can begin in 2019 year.
In Ankara, the purchase of C-400 was explained by the fact that the republic was unable to receive similar air defense systems from the countries of the alliance due to the lack of support from the United States. At the same time, the Turkish leadership assured that the deal does not threaten the countries of the military treaty.