The Russian company Avant Space, which manufactures microsatellites, has begun testing a miniature ion engine with external magnetic field technology, according to
News
.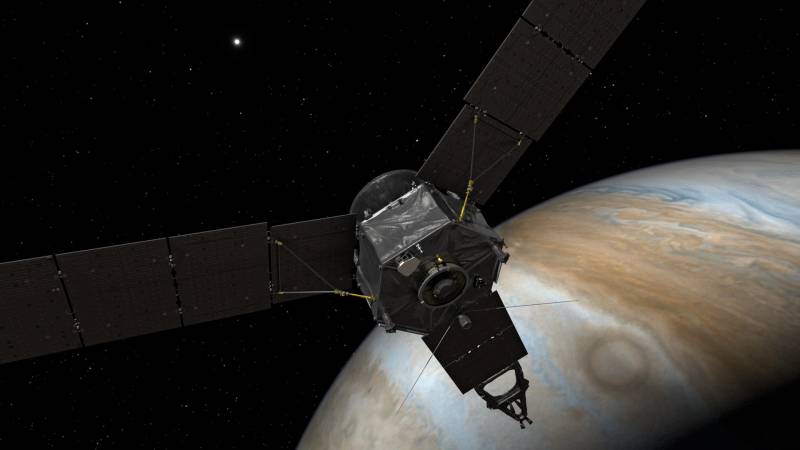 For the first time in the world, an external magnetic field was realized in the ion engine, which made it possible to increase the energy efficiency of the system. We believe that this will be the key competitive advantage of our development,
Anton Ossovsky, the company's founder, told the newspaper.
He noted that "the use of such engines in the composition of mini-class satellites in low Earth orbit has great prospects."
Avant Space is currently working on two engine modifications - the GT-50 and the GT-100. The laboratory model of the ion source is being tested in the laboratory of plasma physics at Moscow State University. After working out the processes in the gas-discharge chamber of the engine, the model will be sent to the Moscow Institute of Physics and Technology to conduct independent bench tests.