On the official Facebook page, the Air Force of Ukraine reports a night incident in one of the military units in the Zaporizhia region. The article states that an explosion occurred in the military unit of the city of Berdyansk, as a result of which a soldier of contract service was killed. From the message departments in the social network:
On the night of November 28, around midnight, an explosion occurred in the city of Berdyansk, Zaporizhia region, which resulted in the death of an 22-year-old soldier of one of the military unit of the Vostok Air Command. There are no other victims.
It is alleged that the death of a serviceman occurred "during off-duty hours and was not related to the performance of his official duties."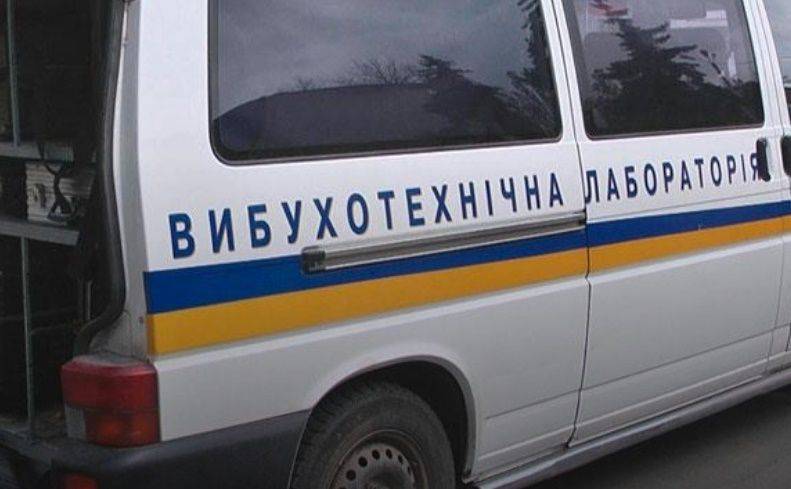 This wording allows the command to not pay compensation to the family of the deceased serviceman, which would have been assigned to him if he recognized the incident that occurred during his service.
It is stated that an official investigation is being conducted. The details of the explosion are not reported, nor is it reported at what time the incident occurred.
In the military unit, a commission is sent from among the officers of the central office of the Ukrainian Air Force command, as reported by local media.